May's visit to China recalls charm of British tea culture
Share - WeChat British Prime Minister Theresa May made an official visit to China from Jan 31 to Feb 2 and launched an in-depth discussion with China on promoting the "golden era", the Belt and Road Initiative and the deepening of trade cooperation.
Theresa May said in her speech Jan 31 that, "with the establishment of the global comprehensive strategic partnership towards the 21st century between China and the UK, the bilateral relationship has deepened by people-to-people and cultural exchanges between the two countries."
In exchanges between China and the UK, British tea has become a cultural element that has to be mentioned. Tea, as the core commodity of the ancient maritime Silk Road, was once an important carrier of Sino-British trade relations, and has existed for thousands of years. Through commerce and trade that has covered more than 10,000 kilometers and 100 years, Oriental tea has officially entered every corner of Europe. The UK, however, is the European country most affected by tea culture.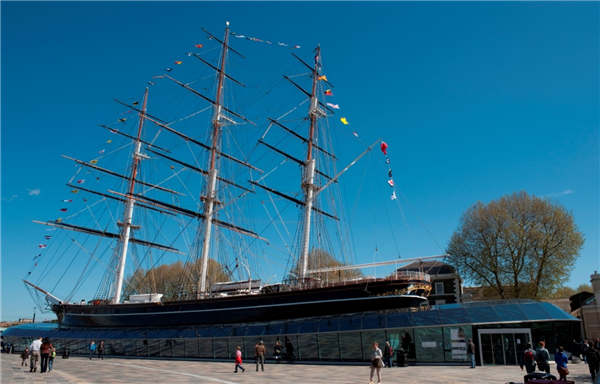 The popularity of tea-drinking in Britain was first confined to the royal family. Later, when expensive teas were sold in certain cafés, women were initially not allowed to enter. It wasn't until 1706 that Thomas Twining founded the world's first dry tea and coffee shop in London, catering exclusively to fashionable women. The tea shop quickly became a favorite place for London women. Strongly promoted by those fashionable women, sipping and tasting tea gradually became popular among the upper class of Britain. In the eyes of people who love tea culture all over the world, Twinings tea has become representative of British tea.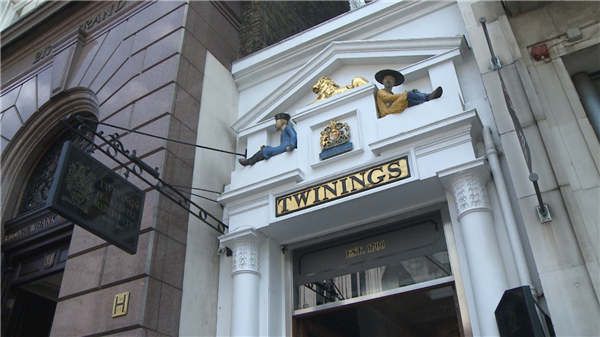 Most Popular