Cinematic vision
Share - WeChat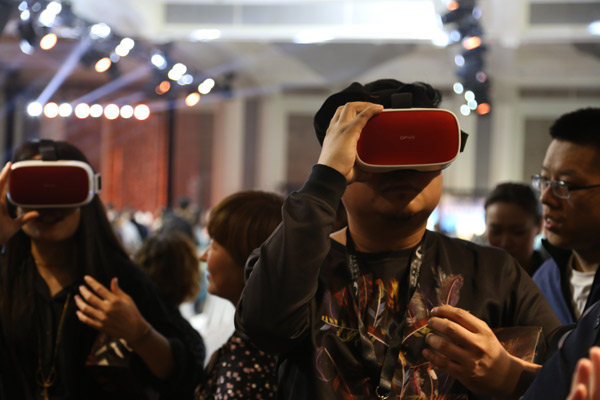 For Jack Gao, founding partner and CEO of Smart Cinema, going global has realized his long held dream of offering more options to overseas Chinese to watch movies from their homeland.
"When I was working in the United States, I noticed that many Chinese people wanted to watch blockbusters from back home, but rarely had the chance due to the limited screen time made available in the Hollywood-dominated distribution system," says Gao.
"We plan to spend five years enhancing the export of Chinese films and expand overseas distribution for the 60 million Chinese people living outside the country," he adds.
All the films streamed through Smart Cinema in outbound markets are released in two versions, one in the original Chinese version and a local version with the subtitles translated into the host country's language.
"Smart Cinema is an extension of the current Chinese film distribution system," says Gao.
Last year, only one third of the 1,082 films which received permits for nationwide release were screened in cinemas.