Cinematic vision
Share - WeChat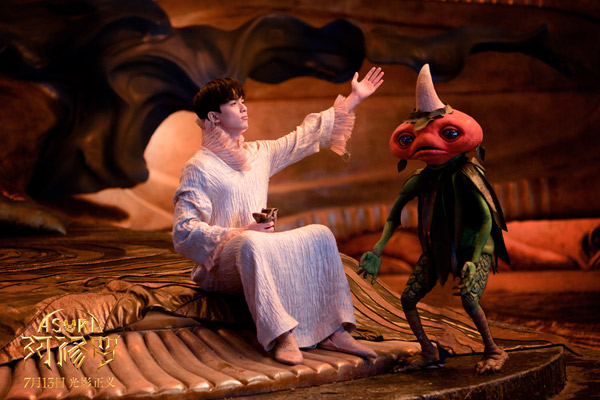 The first of its kind, Smart Cinema is a pilot project initiated by the China Film Administration-the country's top movie regulator-and has been in operation for a year.
Unlike other streaming sites which release films after their first-run screenings end in theaters, Smart Cinema is designed to be a pocket cinema. The app releases first-run films simultaneously with movie releases, limiting users to one ticket per view at a usual cost of 25 yuan.
The app also launched an updated 2.0 version on May 9, offering a richer visual experience more akin to sitting in an actual theater. During some special screenings, audience members can communicate with the creators of the film they are watching to gain a better understanding of its backdrop.
Following its forays into Italy and Spain last year, the venture has signed a new cooperation deal with China's largest phone manufacturer Huawei to expand the online movie release business into Latin America, the Middle East, North Africa and Europe.
Smart Cinema has also established a joint venture with Well Go USA Entertainment, a US theatrical and home entertainment distributor, to expand the release of Chinese films in the North American market.
Most Popular