Xi's speech on opening-up is well received
Share - WeChat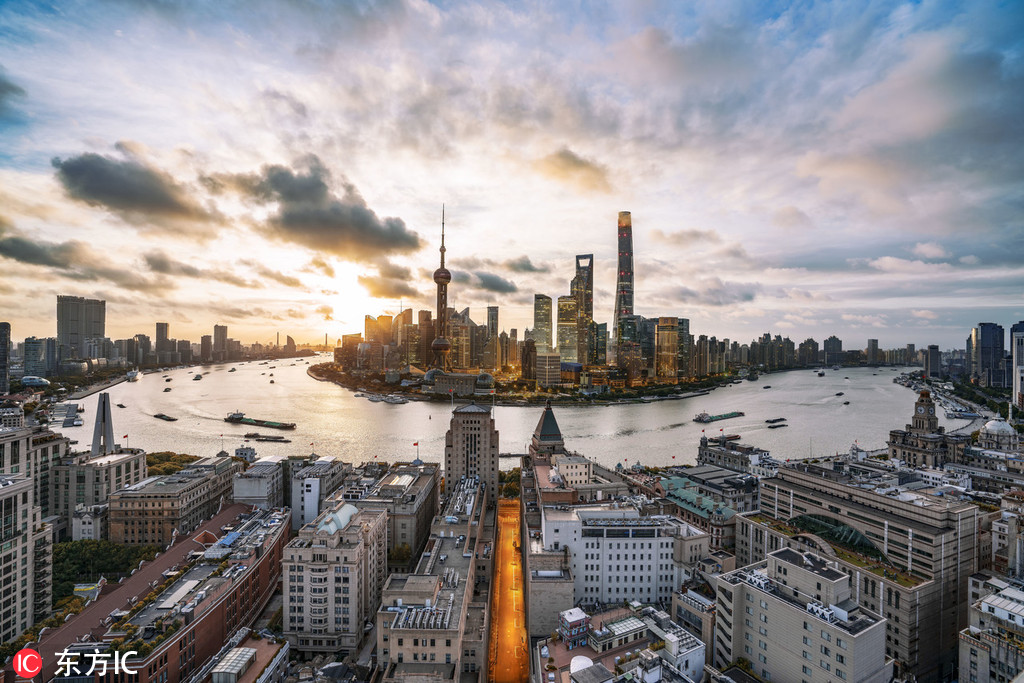 President lays out proposals to encourage foreign investment, guarantee fair competition
The measures that President Xi Jinping recently proposed to encourage foreign investment and further opening-up in China are welcome developments that address the international community's concerns, according to experts.
"The promises made are very positive, and all of them are helpful," William Overholt, senior research fellow at Harvard's Kennedy School of Government, said of Xi's keynote speech at the opening of the Second Belt and Road Forum for International Cooperation in Beijing.
Xi brought up a series of reform and opening-up measures, including expanding market access for foreign investment in more areas and working harder to ensure the implementation of opening-up policies.
China's pledges included shortening its negative list for foreign investments, opening up more sectors to foreign businesses, guaranteeing fair competition and planning new free-trade zones and ports.
Sourabh Gupta, resident senior fellow at the Washington-based Institute for China-American Studies, specifically praised the new Foreign Investment Law-passed in March by China's national legislature and effective in 2020-which he said is "a farsighted piece of legislation" that "will firmly usher in a new round of reform and opening-up".
"Strong measures to deal with political, regulatory and administrative noncompliance are envisaged. A robust working mechanism to promptly address foreign businesses' complaints is also envisaged," said Gupta, who believes the provisions are a big step in assuring foreign businesses that the playing field is leveled in China.
"It is the predictability, transparency and nondiscrimination bent of the law which, in my view, will lead to a significant inward flow of foreign capital in key services and advanced manufacturing sectors," he said.
Overholt said "the list of issues that President Xi has addressed are the issues that the business community is concerned about".
"It is excellent that President Xi recognized some problems," especially those associated with its Belt and Road Initiative, such as transparency and corruption, said Craig Allen, president of the US-China Business Council.
Experts also were interested in how the reform policies and laws would be implemented, something Xi addressed in his speech.
"People are very positive about the direction, but they need to know the details" of how the promises would be delivered, Overholt said.
Xi, citing the old Chinese saying "honoring a promise carries the weight of gold", pledged to install a binding mechanism for international agreements, to make sure governments at all levels operate in well-regulated ways, and to update laws and regulations to abolish unjustified practices, keeping in line with the needs of opening-up.
"It is welcome news to hear that the National People's Congress has already taken steps to lay the groundwork" for implementing the new Foreign Investment Law, said Gupta, who brought up the possibility of China establishing "an ombudsperson's desk" in related government agencies to address foreign businesses' legal concerns.
Gupta said China's Foreign Investment Law could be a model for others looking to liberalize their foreign investment regimes, as China's BRI is already delivering capital and know-how to other developing countries.
Overholt said that China's past opening-up has been "extremely positive" globally, and the BRI is a "very positive" vision that is good for China and the world.
"The key will be the implementation," he said. "If the implementation is improved, it would be good for everyone."