Xi hosts banquet for guests attending Belt and Road forum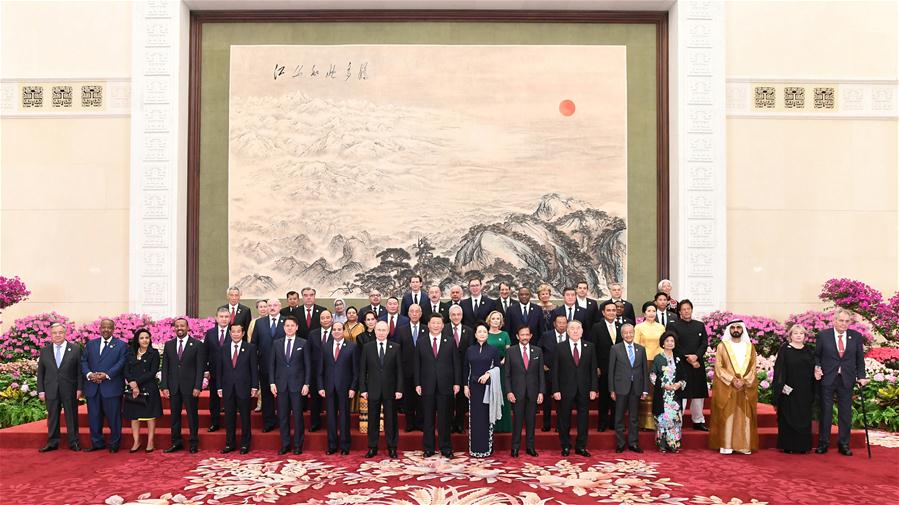 The occasion inspires the participants via exchanges of ideas and insights, he said, calling for fostering global partnerships and creating a bright future of common development.
"Today's gathering reminds us of the heavy responsibilities on our shoulders," Xi told the guests that as the world is now undergoing profound changes unseen in a century, "may we all live up to our missions and the times."
"We should all have faith that people of all countries deserve a better future, and the joint building of the Belt and Road will surely bring about a better world," he said.