The time travelers
Share - WeChat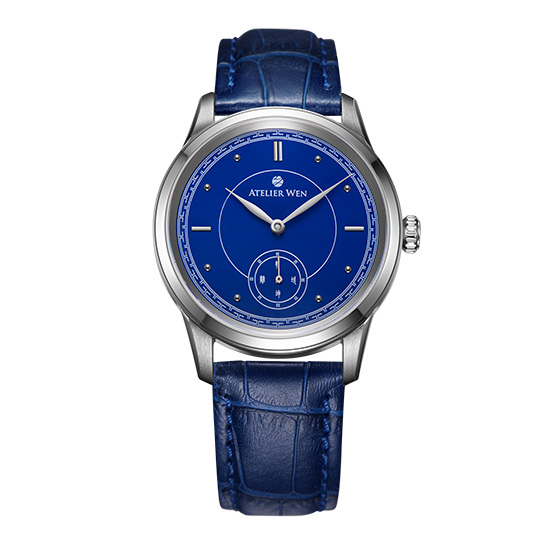 Spotting cultural trends
Despite some people's doubts, online advance sales of Atelier Wen watches for overseas customers opened last year with nearly 250 watches getting sold for about $600 each, with France, Singapore and the United States making up their top three markets.
And the duo plan to sell their watches in the domestic market through online shopping platforms, starting in April.
"Part of the appeal of the watches is that they help Chinese people appreciate their ancient cultural heritage and reconnect with it," Tallendier says.
They also aim to expand their fresh take on Chinese tradition to other fashion items, such as accessories and glasses.
"There's an increasing trend in China for appreciating Chinese products, which started with technology companies like Huawei and Xiaomi. It's now expanding to other segments. People now wear Li-Ning with pride," Buiron says, adding that many of their rivals had failed to spot this.
In their spare time in Beijing, Tallendier often attends lectures on Chinese poetry, Zen Buddhism and calligraphy, despite not being completely fluent in the language. Buiron follows pop culture and is a fan of Chinese jazz and rap.
Li believes the pair have great vision and are proactive like entrepreneurs.
"If they keep a lasting devotion to learning about Chinese culture, continued success will come," Li says, who also hopes to see French elements appear in their products "to reflect the communication between the two cultures".
Most Popular