ERG: Fair, transparent cooperation benefits all countries
Share - WeChat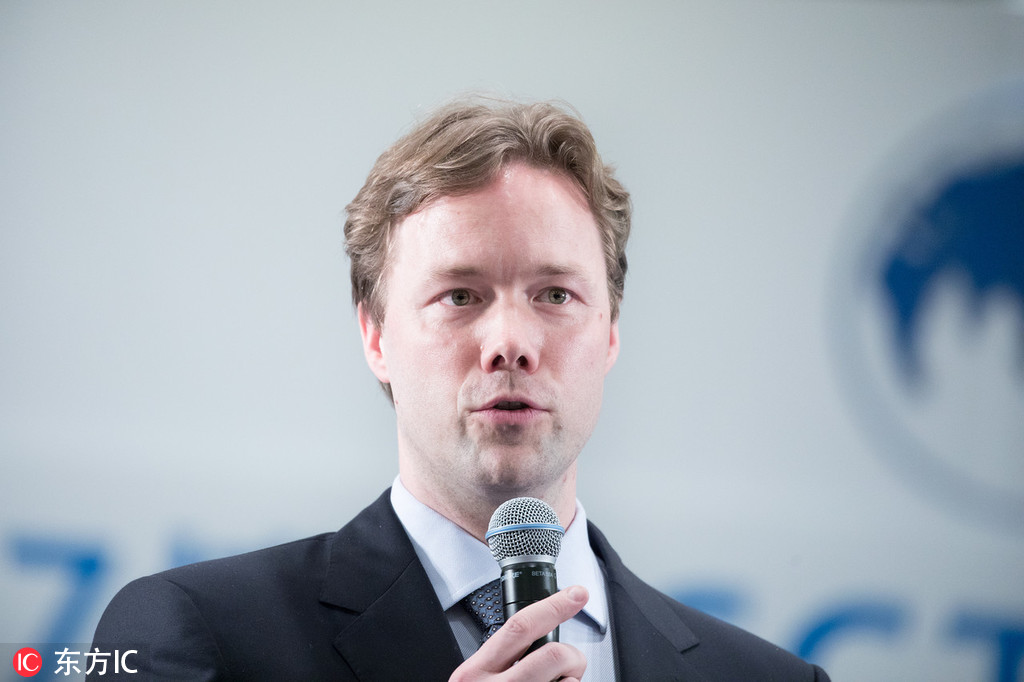 How has the ongoing supply-side reform changed China's economic growth and your company's business in the country?
Since 2016, China has implemented a series of measures to conduct supply-side reform, including cutting overcapacity and destocking. The measures have significantly improved the efficiency of resource usage, sweeping away the obstacles of economic development.
China's supply-side reform optimizes industry through technological innovation, injecting new vitality into the economy, which is now growing in a high-quality and highly efficient way.
The supply-side reform brings many opportunities for high-quality raw material suppliers, while also contributing to China's economic transition toward a greener economy.
As a supporter of supply-side reform, ERG has reaped great benefits from the nation's wisdom on economic adjustment.
China benefits from many advantages in project exploration, developing, design, construction, equipment and investment. With the nation's supply-side reform and its opening-up strategies, such as the Belt and Road Initiative, ERG has developed many overseas projects together with Chinese partners.
These include the construction of a new aluminium smelter module in Pavlodar, Kazakhstan, which will more than double the facility's capacity; the reconstruction of two power generation units at the Aksu power plant, also in Kazakhstan; the construction of the Metalkol RTR project to decontaminate old cobalt and copper tailings in the Democratic Republic of Congo; and the development of BAMIN, an integrated project in Brazil.
China's economic transition toward a green economy is promoting the upgrading of the automotive industry. As one of China's largest cobalt suppliers, ERG is delighted to play a role in the development of new energy vehicles.