Flamengo CEO cites power surges as likely cause of fire
Share - WeChat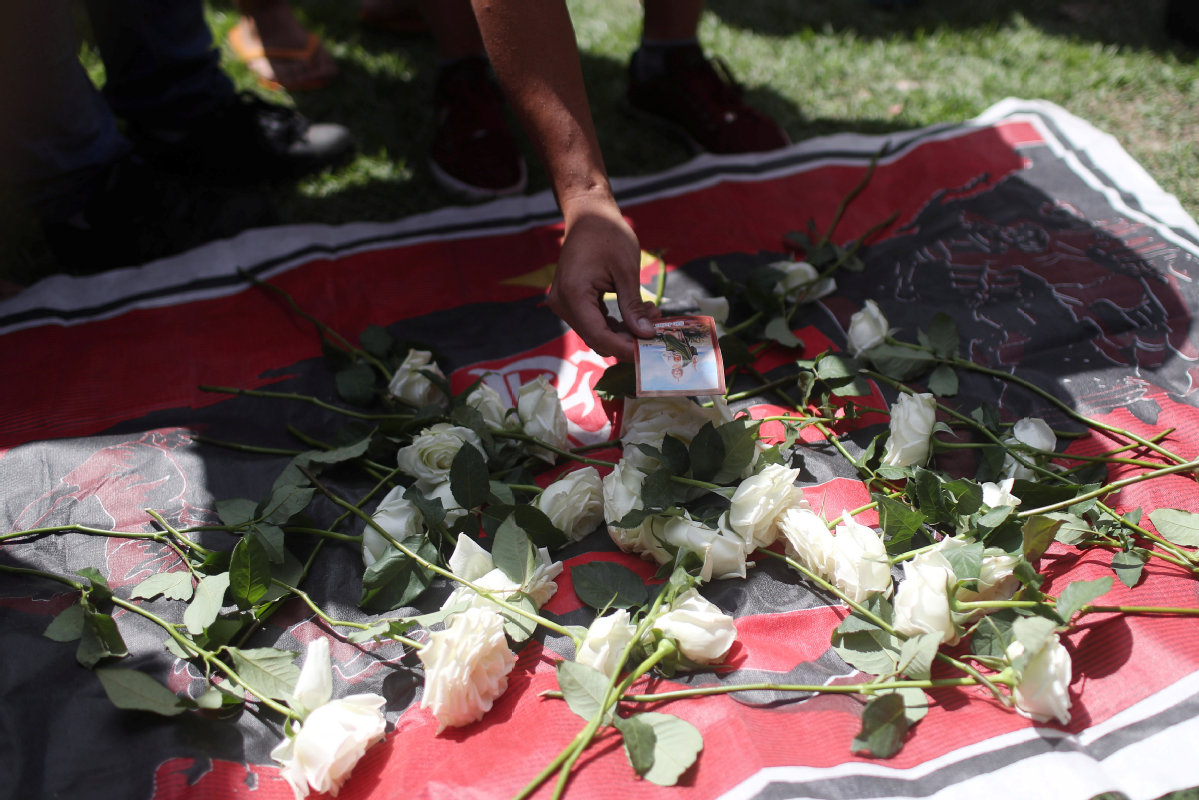 RIO DE JANEIRO -- A fire at Flamengo's training center that killed 10 young footballers had nothing to do with a reported lack of permits for the facility, club CEO Reinaldo Belotti said on Saturday.
At a press conference, Belotti said Friday morning's blaze could have been caused by power surges resulting from wild storms that hit Rio de Janeiro a day earlier.
"The assumption now is that these energy spikes affected the regular operation of the air conditioning and caused the fire to start," Belotti said. "It was a succession of events after a catastrophic day for Rio that led to this even greater catastrophe," he added.
The fire, which also left three teenagers injured, occurred while youth players slept at a dormitory inside the Ninho do Urubu complex in Rio de Janeiro's western neighborhood of Vargem Grande.
All 10 of the deceased were aged between 14 and 16 and were either already contracted with the club or undergoing trials.