Monteverdi's classic opera gets the immersive touch
Share - WeChat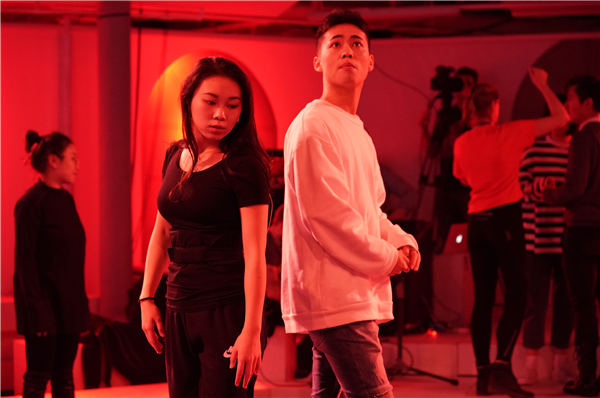 Speaking about the upcoming performance in a warehouse, Wang says: "The space is empty, and it's a challenge for me to prepare everything with my team.
"When I wrote Orfeo, I quoted the recognizable theme in the prologue of Monteverdi's version, engaging in a musical conversation across the centuries.
"The rest of the music is all original, and it's hard to be labeled as any genre, though you might hear strains of Baroque and Gothic, of primitivism and techno, of psychedelic jazz and prog rock."
Wang believes that "looking back" at the end of Orfeo contains the eternal struggles of human history and society, and is to make a choice about the past, the future, the "inner world", and the "outside world" of a man.
"It reflects the entanglements, anxieties and fears of every modern individual," says Wang.
Europe-based countertenor Li Meili, known for his "hugely attractive voice", plays Orfeo in the show and mezzo soprano Zhang Yajie plays Music & Hope.
Students from the Central Academy of Drama's department of Western opera are the chorus, and Wang says he is impressed by their performance during rehearsals.
Wang says the story is not restricted by time and space, and can take place in any city.
"Orfeo reflects the collective fate of humanity, like a gigantic work of glitch art made with unconventional and even 'wrong' interpretations of beauty. It's a wild performance art."
Most Popular