Warm choices among a kaleidoscope of woolen sweaters
Share - WeChat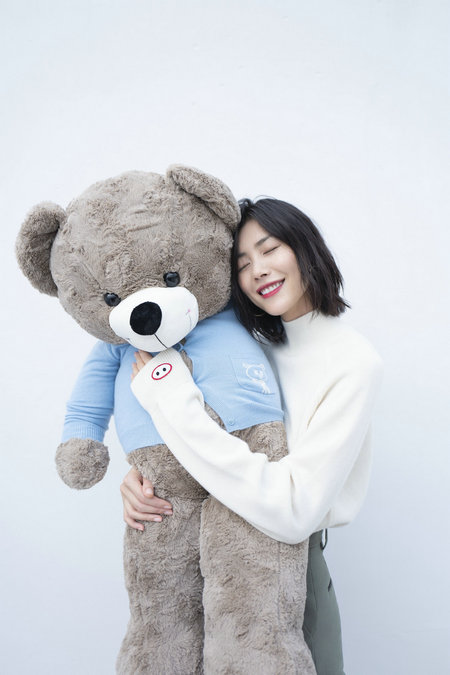 Editor's Note:
There are some things in the world that can revive nice memories, even if it's just hearing their names. For example, a piano concert of music by Wolfgang Amadeus Mozart and a mug of hot chocolate, as well as a hand-made sweater from your mom.
Making a woolen sweater once was a romantic way to show love and care in a time when mass production was uncommon. Knitting also was a popular hobby, and even some men were good at it
For example, most woolen socks for my mother and her five siblings in the 1970s came from the hand of their father.