Mary Jane shoes: Autumn choice stolen from children's fashion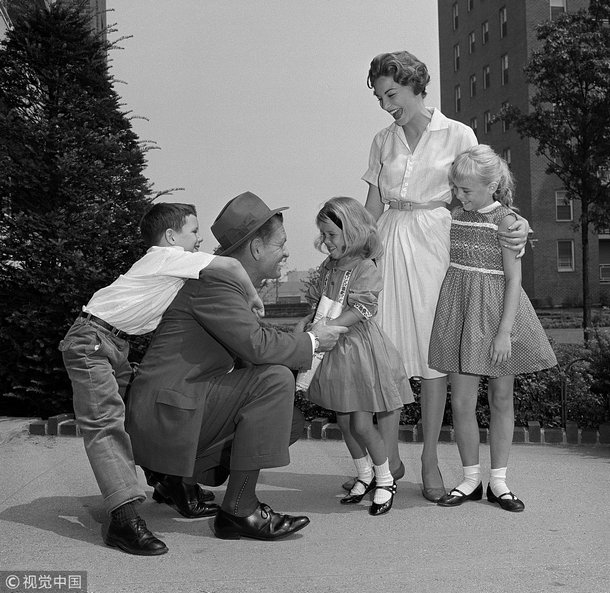 Mary Jane sneakers are coming back as a trend for this autumn after mule shoes won the spring.
Though you may have had many Mary Janes, you might not know the style was originally children's fashion, appearing in the early 20th century.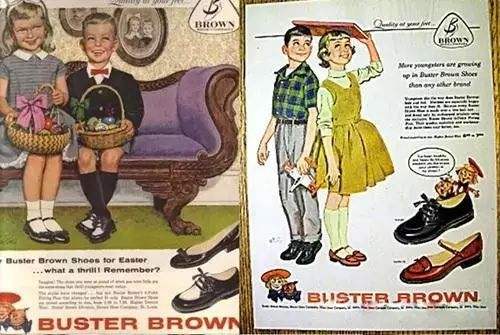 At that time, both boys and girls sported such shoes with pantyhose or socks, shirts and short trousers.
Its name was from a comic strip Buster Brown by cartoonist Richard F. Outcault, in which character Buster Brown and his sweet heart Mary Jane wears the shoes.