Fashion trends: A shade of pear
Share - WeChat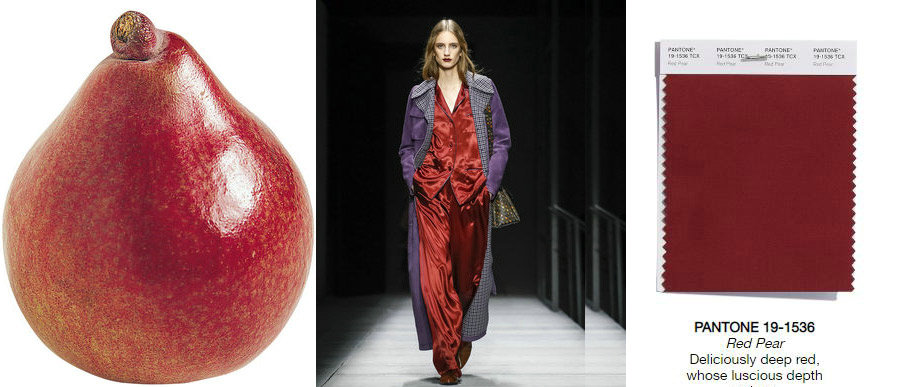 In traditional Chinese literature, pear blossoms were often praised for their "pure" whiteness, as they look like snow in full bloom.
The fruit, however, was not as beloved as the flower. The color of the peel, often yellow or yellowish green, didn't serve as great inspiration.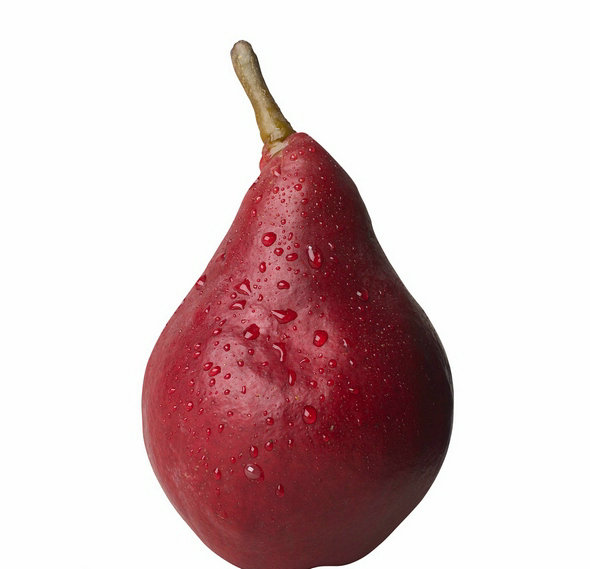 Yet among the most popular colors this summer and autumn is one called "red pear" according to the Pantone Color Institute, a dark red shining with a little orange hue.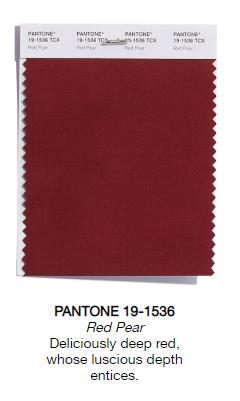 The shade is the color of a member of the pear family — D'Anjou, which often has two colors, red and green.
The shade has dazzled the runway during four major fashion shows for this autumn and winter.
If you are tired of earth colors every fall, or dark hues every winter, give the "red pear" a try.
Most Popular