'Girlish look' obsession: A problem for Chinese women
Share - WeChat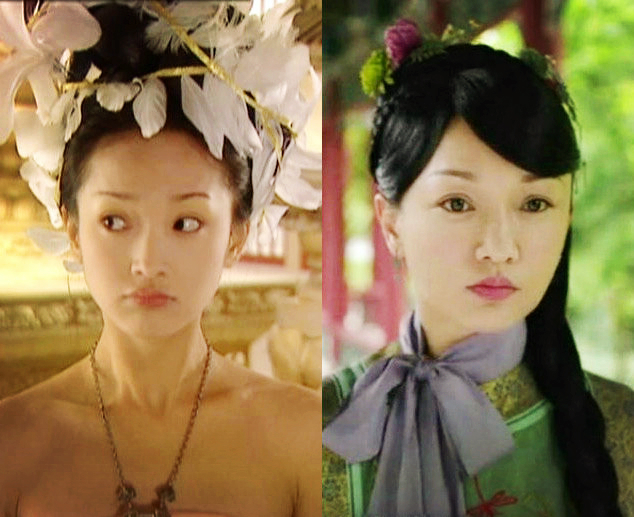 Recently, 44 year-old actress Zhou Xun sparked a talk about "girlishness", as she played a girl of 15 in a costume drama that is still on the air, Ruyi's Royal Love in the Palace.
Although Zhou, with her delicate features, tried her best to portray the vivid air of a young girl, her look was still criticized by many netizens as "clumsy" and "unnatural". People wondered why the series let a woman over 40 rather than a real teenage girl play the role. Some bloggers, inspired by Zhou's acting, even wrote stories about how to face aging elegantly.
It might look silly for an older person to act as a teenager onscreen, but being "forever young" is still pursued by many.
And the "girlish look" has risen to become one of the most frequently used words on the internet in China since 2017.
News online often judges the dressing style of stars, bombarding the public with the word "girlish". Duitang, a website that shares information on lifestyle and travel that is popular among female users, also provides online courses that claims to teach you to get that "girly style".
Most Popular