'Girlish look' obsession: A problem for Chinese women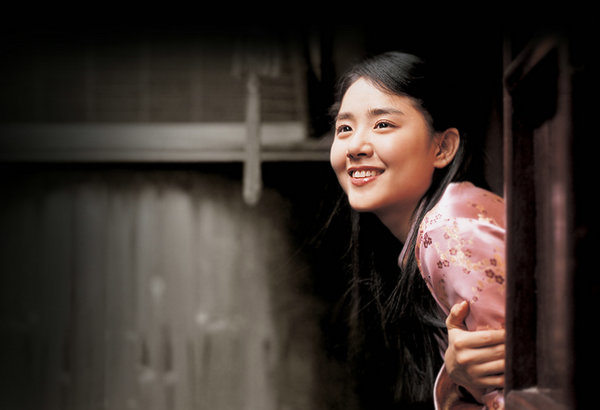 Thirdly, an air of vigor and freedom. This is the most difficult part for people who need to work under a lot of pressure.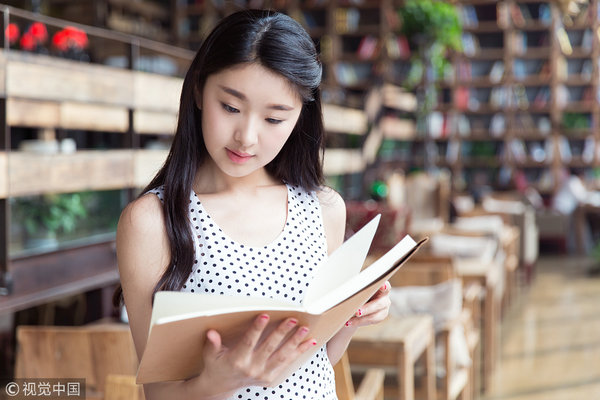 Fourthly, anything but sexy. The girlish look never reminds people of sex. It can be fresh, cute or elegant, but not erotic.
Most Popular