Prepare for 2019: Be a princess with blue shade
Share - WeChat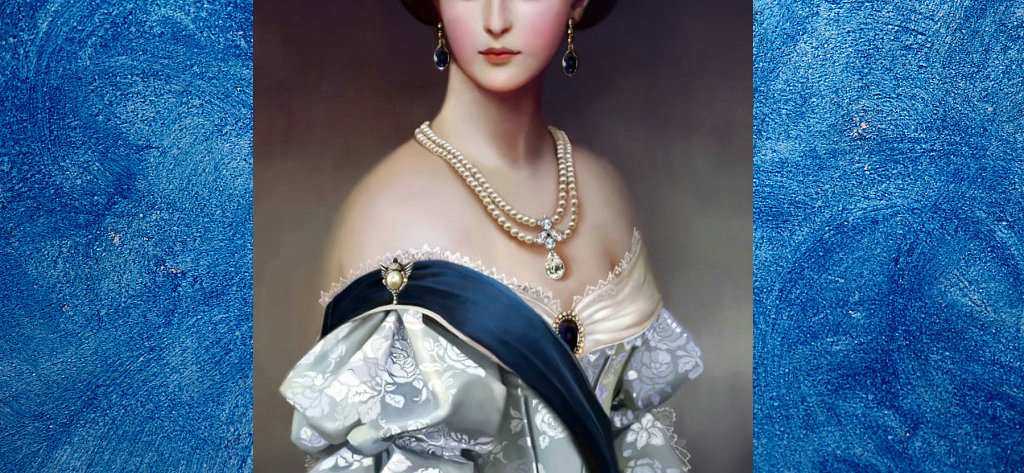 It might be too early to talk about potential trendy colors for next summer when we have just entered autumn, but the fashion world can't wait that long.
Trends for 2019's spring and summer have been featured on the runway, from New York to Paris to Milan.
One of the hues draping many models is a bright and rich-rued blue, named "Princess Blue" by color trend authority Pantone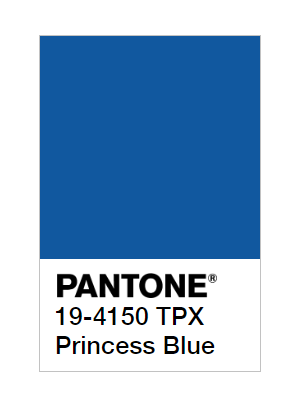 Despite its romantic name, the shade doesn't have any special advantage if it is inappropriately paired with other hues. Considering its brightness, the color looks best as a solid.
Here are looks from a series of princess blue-themed designs, glimmering during major fashion shows for next spring and summer.
Most Popular