Peaks of influence
Share - WeChat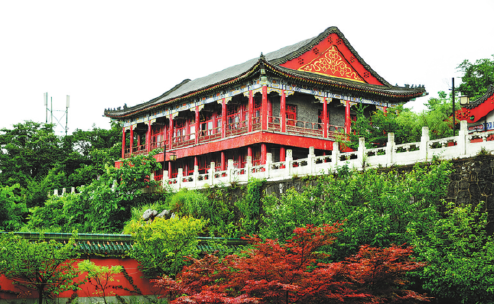 A former tour guide's series of popular short videos of Zhangjiajie have partly inspired-and ultimately contributed to-the recently announced cooperation between the destination and the Kuaishou travel app, Xu Lin reports.
Zhou Tiansong is no longer a tour guide at Zhangjiajie-at least in the conventional sense.
The 26-year-old now shows the area to much larger audiences online as an influencer with nearly 1.3 million followers on the popular Chinese short-video app, Kuaishou.
He started to post 15-second clips of Zhangjiajie's stunning karst scenery with background music but without special effects in February 2017. Four months later, he had over 60,000 followers and his own tourism company with 20 staffers.
"The number of my fans has been snowballing since," he says.
"Once, I got 150,000 new followers from just two clips. Many viewers want to visit Zhangjiajie. Some ask me for information. Some come especially to meet me."
He set up the company to deal with the number of enquiries by tourists who've seen his videos. He also helps pair them up with good tour guides and services.