Illycaffe launches new Arabica selection in China
Share - WeChat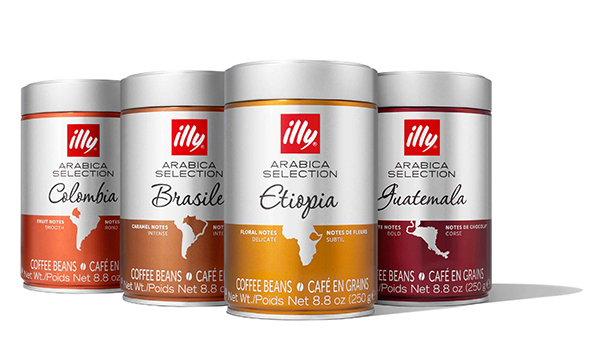 Illycaffe is launching a new Arabica selection in China market. The four products in the selection are a Whole Bean Arabica Selection from Colombia, Brazil, Guatemala, and Ethiopia.
Announcing the launch, Illycaffe says it has perfected the roast of beans from each origin. And that the distinct roast enhances the flavors of each Arabica: the floral notes from Ethiopia; chocolate notes from Guatemala; the caramel notes from Brazil and the fruity notes from Colombia.
Each Arabica Selection has its own roasting temperature and length of time.
"The Arabica selection is high quality coffee made through our strict filtration and testing,"says Massimiliano Pogliani, CEO of Illycaffe. "And we want our clients have a better experience of the unique flavors of coffee from different origins."
Most Popular