China to further boost 'red tourism'
Share - WeChat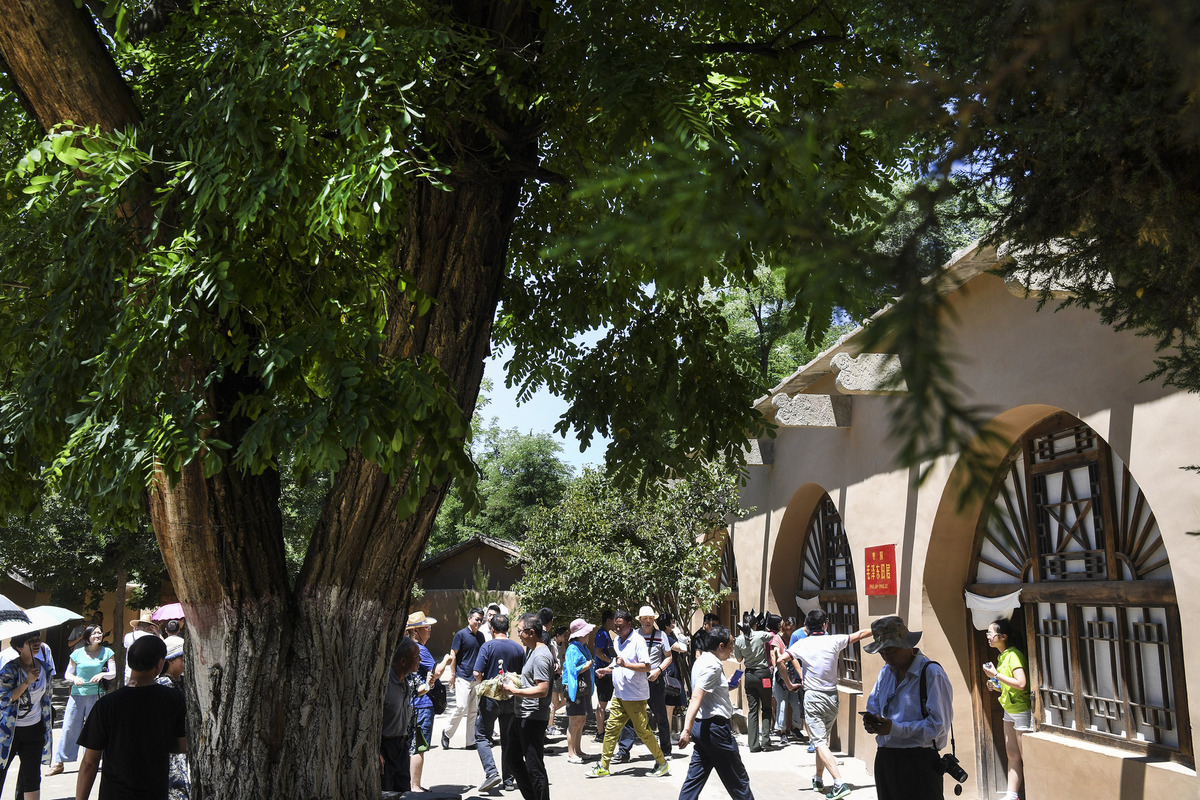 Chinese cultural officials on Monday pledged to further promote "red tourism" which has become a key part of China's tourism industry.
While tours to former Communist revolutionary bases have been available for years, a guideline recently issued by central authorities upped the game by demanding better protection and use of cultural relics.
"We will take this opportunity to advance the study of relics in order to let them play a unique role in promoting core socialist values," Rao Quan, an official with the Ministry of Culture and Tourism, said at a press conference.
He said more tours would be developed to enrich the cultural connotations of "red tourism" and improve its quality.
"Rogue and low-taste elements should be banished," Rao said. "'Red tourism' is meant to educate tourists and let them feel and understand the revolutionary spirit."
Liu Yuzhu, head of the State Administration of Cultural Heritage, said it is a new idea to protect "red relics" as a region and such efforts will help people living in these areas out of poverty.
Several model regions will be selected next year to showcase progress, Liu said.
China has 33,315 revolutionary sites and relics on record. More than 800 million "red tourism" trips are made on average every year.