China Vision serves as platform for exchange of ideas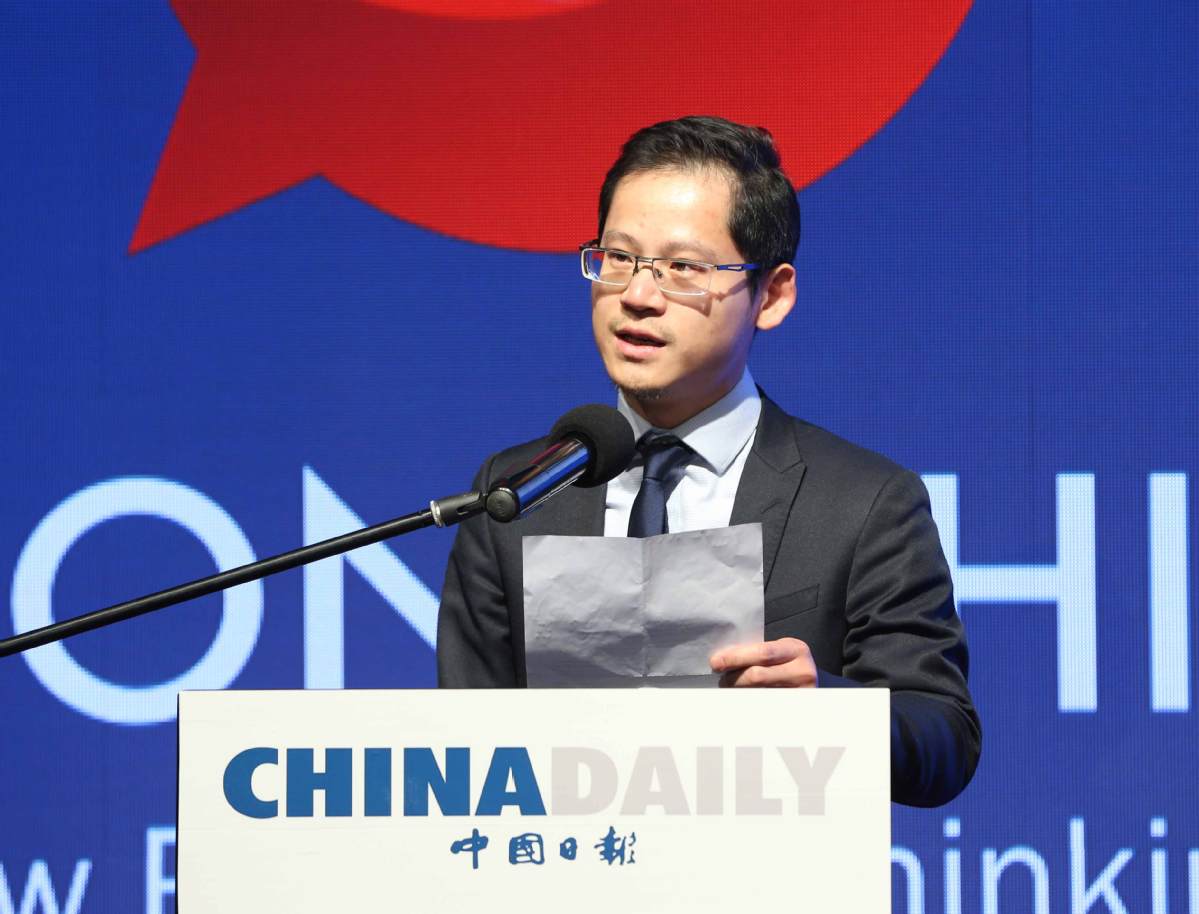 We believe that exploration begins with sharing wisdom. This culture of sharing has been practiced throughout Africa for centuries. We share core capabilities within the countries we operate in and fulfill our corporate social responsibility with our core information and communications technology competence.

Let us follow the footprint of exploration of the great man Nelson Mandela by living up to his call to "make of the world a better place" through sharing wisdom, never stopping at failure, and letting exploration light the way forward.