Start your day with a delicious Chinese breakfast
Share - WeChat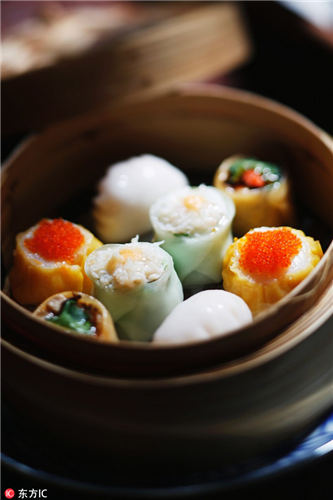 Chinese people believe a good day's work depends on how you start your morning. One nutritious breakfast can make everything right, even if you get up on the wrong side of the bed.
Considering the kaleidoscope of Chinese cuisine, breakfasts are no exception. People from northern regions of the country prefer deep-fried dough sticks, soybean milk or a bowl of wontons, while southerners relish a sizable portion of tea.
This weekend, treat yourself with a traditional Chinese breakfast. Grab your chopsticks and dig in.
Most Popular