'A Bite of China' offers new delights
Share - WeChat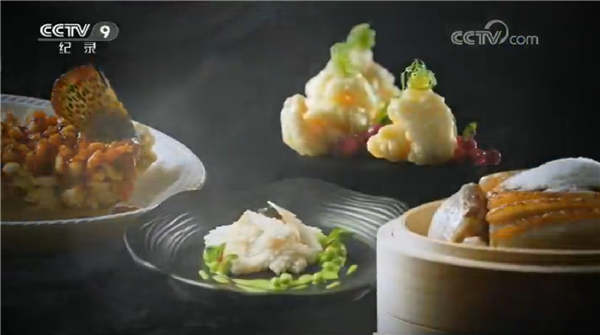 The popular documentary A Bite of China, which explores the relationship between Chinese people and food, returned for its third season on Monday during the Spring Festival holiday.
Some viewers tuned in to watch the show's new season with the hope of understanding Chinese culture via food, while others just wanted the mouthwatering effect of seeing the delicacies featured in the documentary.
Following the huge success of A Bite of China I in 2012 and A Bite of China II in 2014, the public has high hopes for the show's third season, which is also produced by China Central Television.
The first episode of the latest season, broadcast nationwide on Monday on CCTV, is about a variety of cookware used in Chinese cooking, including the famous iron wok and bakeware made of stone.
Cookware is the foundation of Chinese cooking, but people often forget about its importance in forming cooking techniques, said Liu Hongyan, chief director of A Bite of China III.
Ji Chi, who works in New York City, said: "It makes me hungry every time I watch the documentary, which demonstrates the beauty of Chinese food so well. Also, it is surprising to see that there are so many Chinese cuisines that even the Chinese people know little about.
"What's more, A Bite of China brings me closer to home," she added.
Ji, who watched the episode online on Tuesday, said she plans to buy a handcrafted wok that was featured in the episode.
She also said she has watched the previous seasons at least twice.
A Bite of China III has eight episodes, each of which lasts 50 minutes, and was scheduled to air daily starting on Monday. Besides cookware, it will also cover the themes of snacks, banquets, diet therapy, chefs, dim sum, food associated with traditional Chinese solar terms and fusion cuisine.
Liu said she wants people to admire the beauty of Chinese food while discovering the rich culture behind it.
Wei Dichun, deputy head of CCTV, said earlier that the third season will resonate with people at home and abroad.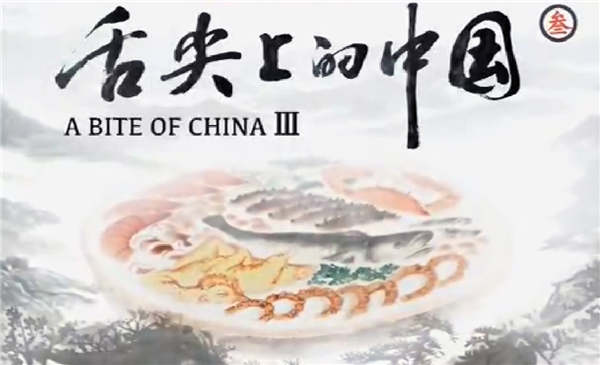 Most Popular