A bite of Shanghai: traditional Nanxiang xiaolongbao
Share - WeChat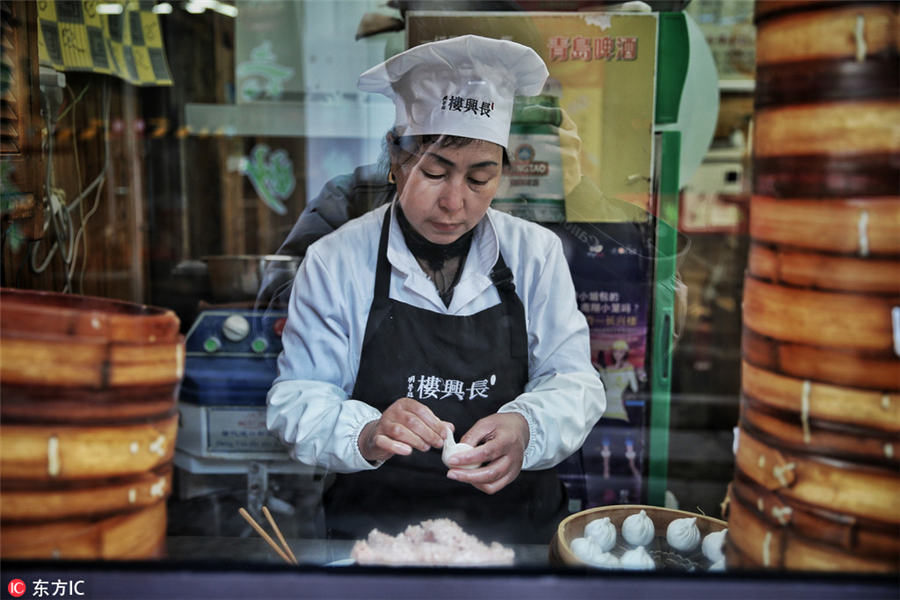 Xiaolongbao is a kind of Chinese steamed meat bun originated from the Jiangnan region south of the Yangtze River. It is served in a small bamboo steaming basket or xiaolong, the origin of its unique name.
Nanxiang, a small town in the Jiading district of Shanghai, is the home to the first batch of xiaolongbao. Famous for its exquisite shape and taste, Nanxiang xiaolongbao has become a signature dish of Shanghai cuisine.
It was included into the list of national intangible cultural heritage in August 2014.