Documentary series 'Century Masters' turns lens on architect, scholar Liang Sicheng
Share - WeChat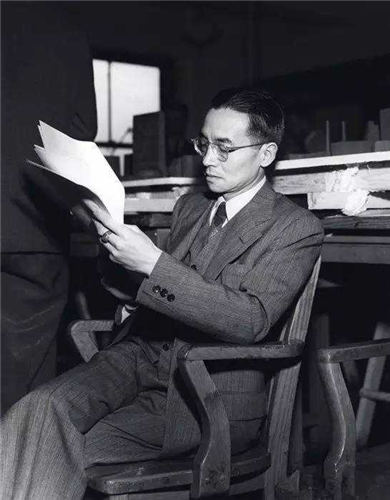 As part of biographic documentary series Century Masters Season 2, the episodes on renowned Chinese architect and scholar Liang Sicheng (1901-1972) began filming process in ancient town Lizhuang in Yibin, Southwest China's Sichuan province. The launch ceremony, which took place last Sunday, was attended by officials, artists and sponsors.
"The season two of Century Masters reflects a major transformation," said Zhao Jie, vice-president of Central Studio of News Reels Production. "The show is heading toward a broader horizon, from literature and art toward education, technology and humanities."
Deng Zhengquan, deputy secretary of the Communist Party of China (CPC) Yibin Committee, said: "Liang Sicheng certainly ranks among the greatest Chinese scholars. "Seventy-eight years ago, Liang and his wife Lin Huiyin completed the influential Architecture History in China here in Lizhuang. Choosing this town as the shooting site will further demonstrate the spirit of 20th-century Chinese architecture masters."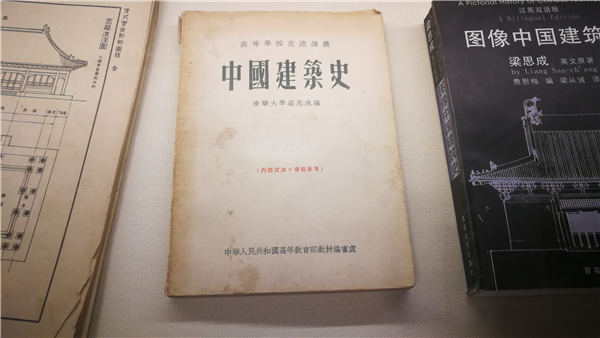 Li Xiaolin, producer of the series, said Liang played a significant role in preserving Chinese heritage. "Architecture History in China is a milestone, showing the beginning of China's modern architecture scientific study. These episodes will be about the love of art and architecture, as well as the reverence toward Chinese culture."
Century Masters, which premiered in 2012, has filmed 110 episodes covering artistic fields, including fine arts, calligraphy, Peking Opera, modern drama, music and literature. Through exclusive historical materials and interviews with those who worked closely with the artists, it has managed to tell the life stories of these 43 masters.
Season 2 starts with modern Chinese architectural engineering and commemorates the contributions made by four great engineers and architects –Liang Sicheng, Mao Yisheng, Zhan Tianyou and Yang Tingbao.