Film based on Tsinghua University gives new lease of life to actor
Share - WeChat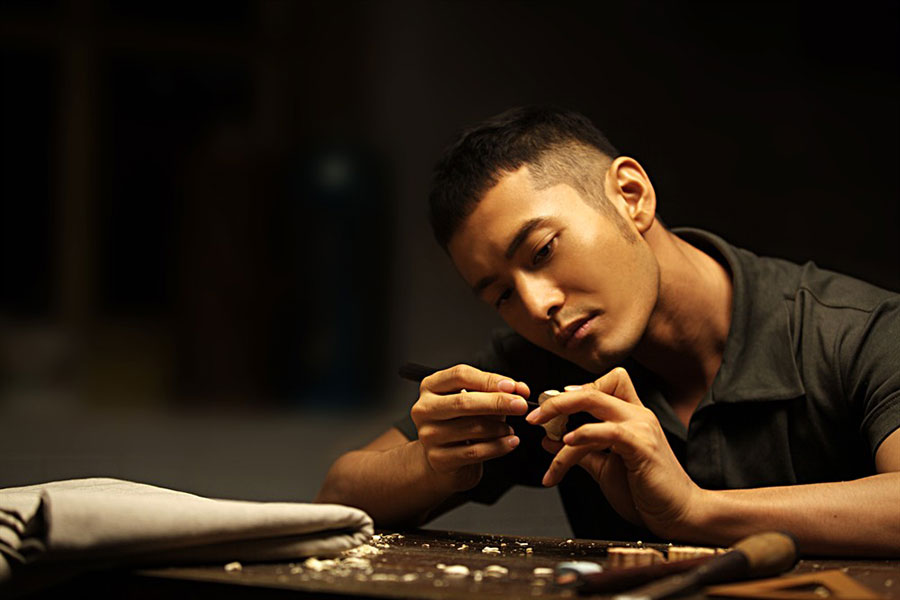 Over the past two decades, Chinese actor Huang Xiaoming has starred in around 80 movies and television dramas.
While some of his performances have won him best actor awards, others have sometimes sparked controversies.
However, his performance in Nirvana in Fire: The Wind Blows in Chang Lin, a TV drama released on Dec 18, has won him accolades. And he has also received good reviews for the character he portrayed in the film Forever Young, which has rebuilt his reputation on the big screen.
The movie, originally planned for the 100th anniversary of Tsinghua University, was held back for around six years and finally hit screens on Jan 12.
The film, which covers nearly a century starting from the 1920s, tells stories of four generations of students from Tsinghua University-about how they pursue their love, interests and dreams.
"It's a story about how traditional virtues were passed down, not only among students of Tsinghua, but also among the Chinese people," says Huang.
Most Popular