China launches new Beidou navigation satellite
Share - WeChat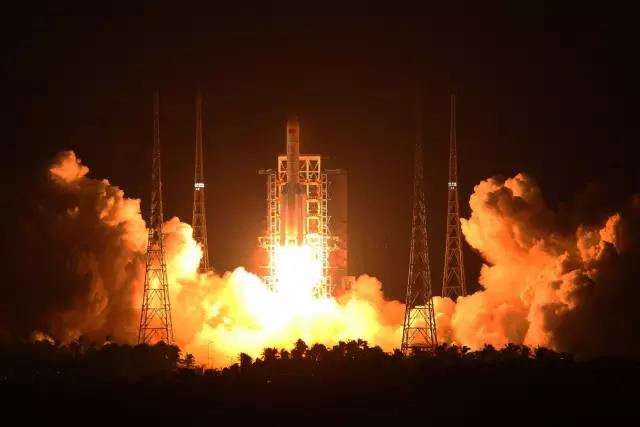 This year will see an intensive launch of Beidou satellites. The system is expected to provide navigation and positioning services to countries along the Belt and Road by late 2018. By around 2020, the Beidou system will go global.
The Beidou-3 satellites can send signals that are compatible with other satellite navigation systems and provide satellite-based augmentation, as well as search and rescue services in accordance with international standards. The positioning accuracy is 2.5 to 5 meters.
The Beidou system will coordinate with other technology, such as remote sensing, the Internet, big data and cloud computing, in future.
In the past five years, the system has helped rescue more than 10,000 fishermen. More than 40,000 fishing vessels and around 4.8 million commercial vehicles in China have been equipped with Beidou, said Beidou spokesperson Ran Chengqi.
China has sold more than 50 million domestically manufactured chips connected to the Beidou navigation and positioning system in the past five years.
By 2020, the value of China's satellite navigation business is expected to surpass 400 billion yuan (about $58 billion), of which 240 billion to 320 billion yuan will go to the Beidou system, Ran said.