Reality show lets the talented shine in music industry
Share - WeChat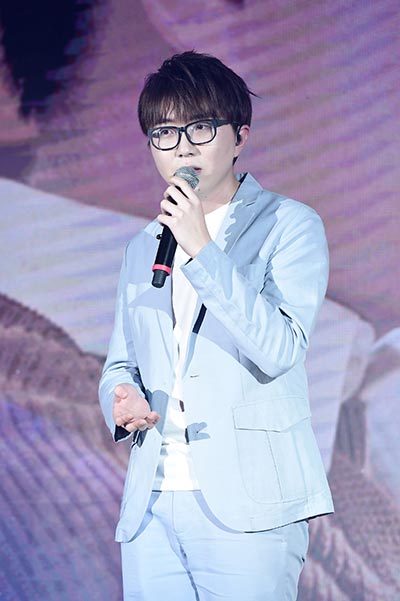 Singer-songwriter Mao Buyi stands on stage, smiling shyly and gazing at his fans, who are gathering around and screaming out his name. Clearly, the round-faced young man is used to the scene and tries to make eye contact with as many fans as possible.
Last summer, the 24-year-old rose to fame after being crowned champion of reality show, The Coming One, produced and broadcast by Tencent Video.
His fans are attracted to his poetic lyrics and melancholic melodies, and the followers on his Sina Weibo account have grown from 100 to nearly 5 million.
On May 30, he released his debut album, Perfect Day.