Reality show lets the talented shine in music industry
Share - WeChat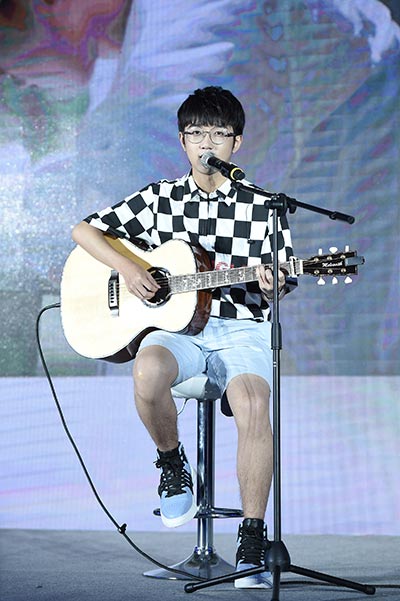 According to NetEase Cloud Music, one of China's top music live streaming services, the album recorded 1 million in sales within nine hours. So far, it has sold more than 4 million copies.
The album, produced by veteran singer-songwriter Li Jian and songwriter Zhao Zhao, features six songs, which are based on those performed by Mao Buyi during the reality show alongside six new ones he wrote himself.
After completing the album, Li wrote a message to Mao Buyi on his Sina Weibo saying: "From now on, you will face a lot of pressure as a professional singer-songwriter. You have to take responsibility for your music. You have to protect your talent by reducing unnecessary work, practicing your guitar skills and reading more."