Safari time
Share - WeChat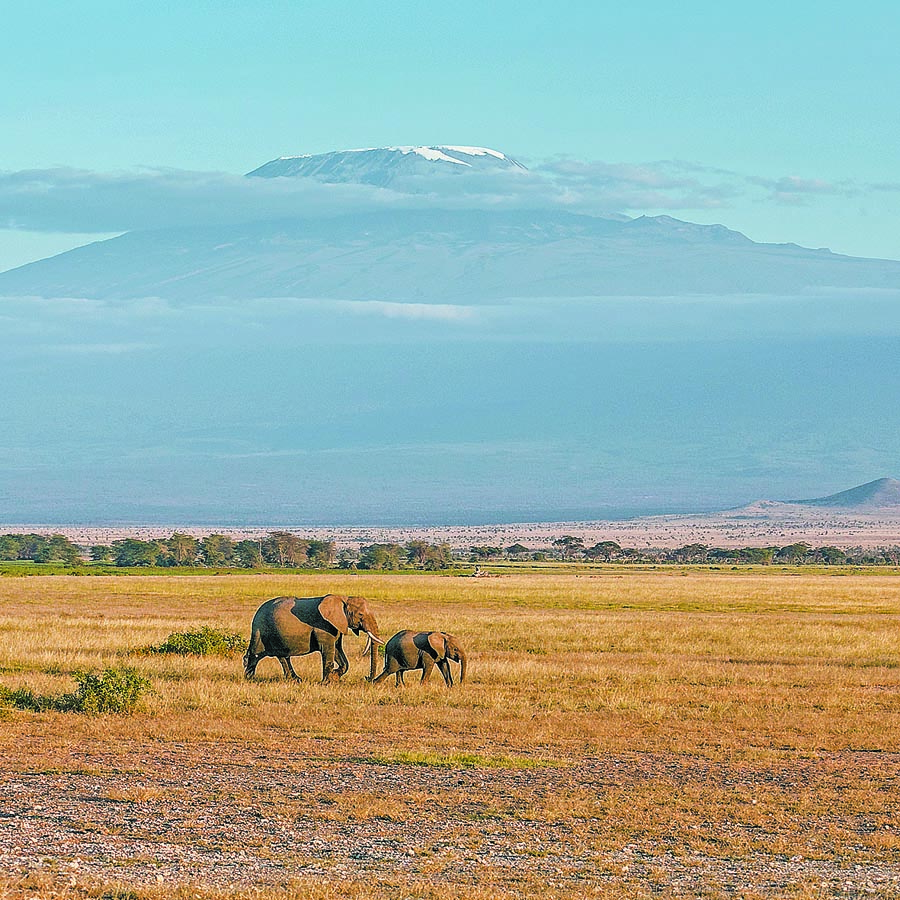 Day 4
A two-hour drive after breakfast will see you arrive at the Lake Nakuru National Park, a bird lover's haven since it has more than 500 species, including one of the largest gatherings of long-crested eagles in the world. The park is home to rhinos, lions, leopards, hippos and the endangered Rothschild's giraffe.
The park is also where the other great migration happens.
Every year in Kenya, from April through June, flamingoes make their annual migration and descend upon Lake Nakuru and Lake Bogoria, blanketing the water in pink. They flock to the lakes because of the high alkalinity of water that nurtures algae for their chicks.
Day 5
Up to seven hours by road will take you across scenic fields of wheat and barley to Masai Mara.
The 82-km road linking the nearest town of Narok to the park gate, once considered a rough terrain, is being constructed by China Wu Yi Co Ltd, a Fujian-based property enterprise.
Estimated to cost $19.9 million, the Narok-Sekenani road is scheduled to be completed in April. New bridges are being constructed, promising to cut down travel time by more than three hours.
The firm also manages the Loita Plains hotel, conveniently located along the road.
The hotel has a Chinese chef who whips up authentic cuisine for visitors after a long ride costing an average of $20 per person. It is better to call in advance to ensure that they expect your arrival.
The hotel has cozy rooms for visitors who are on a budget and would like to linger more for Chinese hospitality. Rooms go for $60 per night.
Alternatively, one can proceed to the Mara Serena, located inside the park. Another option is the AA Lodges with tented camps, and a game drive after the checking in.
The park is renowned for the annual wildebeest migration, a natural wonder. The herds make the perilous journey from Tanzania's Serengeti National Park to Kenya's Masai Mara National Reserve from the months of July to September.
One can view the wildebeest on the banks of the Mara River, where tensions build over days before and the herds start crossing and dodging the waiting crocodiles.
But one might not catch the spectacle during their stay in the park as nature is unpredictable.
The park, however, offers other attractions such as the black mane lion, elephants and buffalo, three of the "big five", although luck is essential for spotting the other two - the highly elusive leopard and the endangered rhino. This is in addition to antelopes, zebras and the Masai giraffes together with hyenas and vultures.