Safari time
Share - WeChat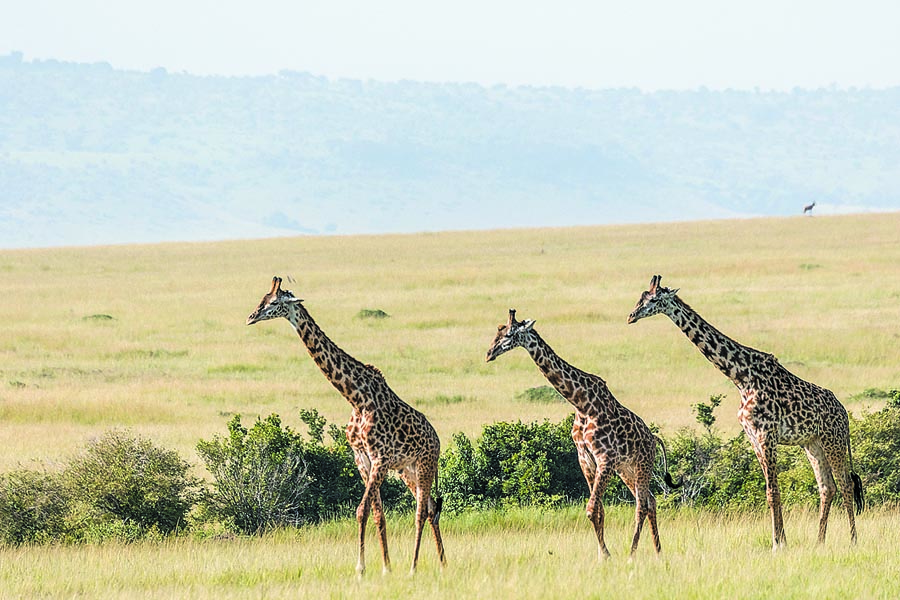 Lucie Morangi draws up a weeklong schedule for the benefit of tourists from China keen on visiting Kenya.
With hundreds of thousands of animals expected to arrive in Kenya's Masai Mara National Reserve to graze later this month, in a phenomenon in East Africa known as the great migration, the country's tourism officials have intensified efforts to attract Chinese tourists.
Last year, some 53,485 Chinese tourists visited Kenya, an increase of about 12 percent over 2016 and making China the fifth largest source market for Kenya.
The Magical Kenya campaign has been launched online by Kenya Tourism Board and it is promoting activities such as safari tours in Masai Mara. The government agency has also opened an official account on Chinese app WeChat and has uploaded a promotional video on Chinese streaming site Youku.
Usually it takes at least 15 hours to fly from China to Kenya. There are two weekly flights from Guangzhou to Nairobi, and a third is expected in July.
That country's immigration department has trained officers to speak in Mandarin so that the process of granting visas at airports there is hastened.
"You can apply for tourist visa online, it is very convenient," Wei Wang, a Chinese who works for Nairobi-based Long Ren Tours and Travel Ltd, said. Chinese tourists can also get visa on arrival.