Ctrip launches global self-service platform
Share - WeChat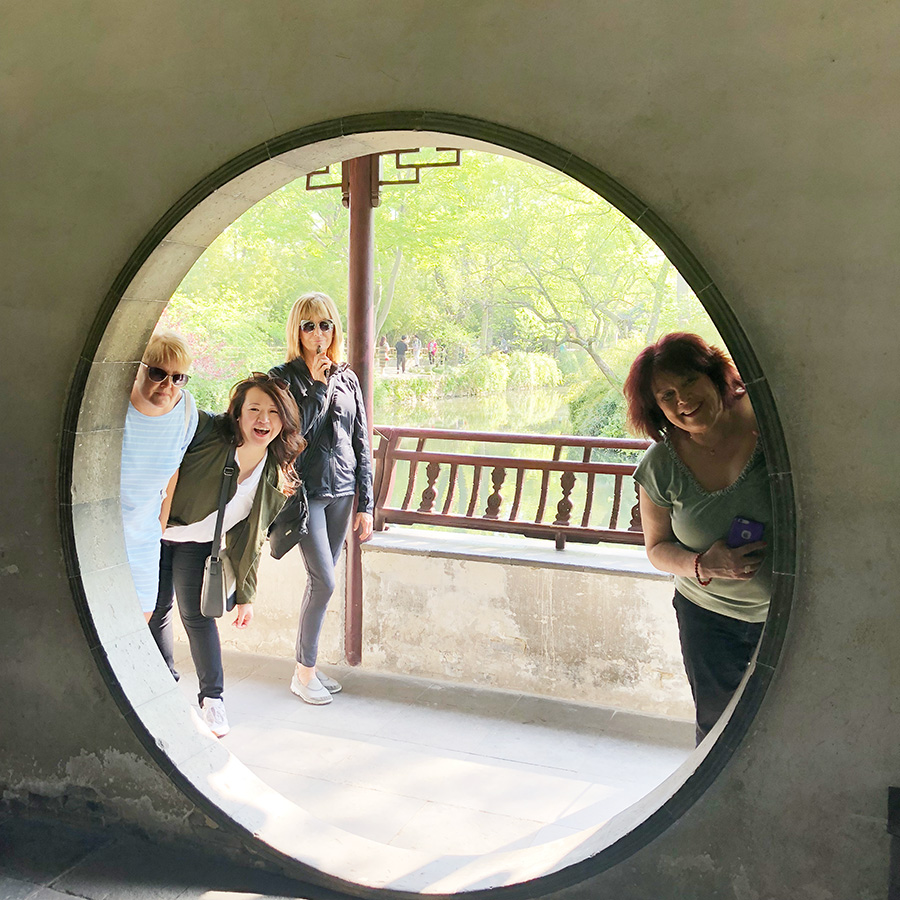 China's biggest online travel agency, Ctrip, launched a self-service tour platform for destinations around the world on May 31.
Travelers can select options from the platform on the company's website or app, such as package tickets that cover destinations' classic attractions, public-transportation cards, exhibitions, rock climbing, bungee jumping, helicopter rides and skydiving.
The platform aims to offer one-stop service for individual travelers' needs, Ctrip's chief operating officer Yu Xiaojiang says.
The lack of uniform product-quality standards is a major problem facing Chinese travelers abroad, Yu explains.
The agency is working to upgrade overseas-tourism products' supply channels to give travelers the flexibility to make impromptu decisions, Yu says.
Ctrip's self-service platform offers 35,000 products in over 100 countries, including Japan, South Korea, Europe and the United States.
The agency is also offering incentives for quality travel operators in emerging destinations to put their products on the platform, such as train rides in Argentina's Ushuaia.
"We found young people are increasingly spontaneous in making travel plans," Yu says.
"Some even make decisions after arrival."
Over 5 million travelers used Ctrip for overseas travel in the first three months of the year, a 150 percent increase over the same period last year, the company reports.
Chinese born in the 1980s and '90s account for nearly three-quarters of the self-service platform's users.
They use it for scenic spots, day tours, WiFi, tour-guide booking and package tickets, Ctrip reports.
"The platform opens up a huge space to serve tourism innovation," Yu says.
Hundreds of products targeting individual travelers have taken shape on the platform.
It offers packages for activities in such cities as London, New York, Shanghai, Fujian province's Xiamen and Jiangsu province's Suzhou.
Local guide services and in-travel parties are also available on the platform.
A 24-hour response mechanism ensures travelers can get assistance wherever they are.
It will soon be available in other languages, such as Korean and Japanese, Yu says.