A tea-scented spring breeze blows from Britain
Share - WeChat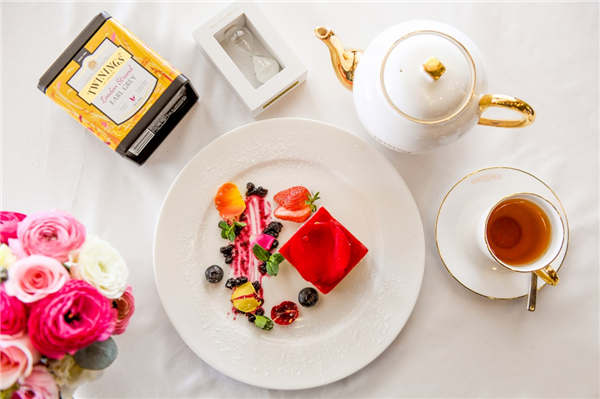 The elegant afternoon tea usually takes place around 4 pm. While traditional flavors like Earl Grey and Ceylon are fine choices, you can also try fruit and herbal teas as well as green teas. Furthermore, enjoying your afternoon tea along with some exquisite pastries can allow you to sit back and let your soul be carried away for a while.
The afternoon tea, the most renowned part of British tea culture, has become a dramatic symbol of the country. People today have neatly summed up the essence of English afternoon tea culture in this way: "Serve the best tea in the best chinaware in the best room and talk about the most intimate topics with your best friend."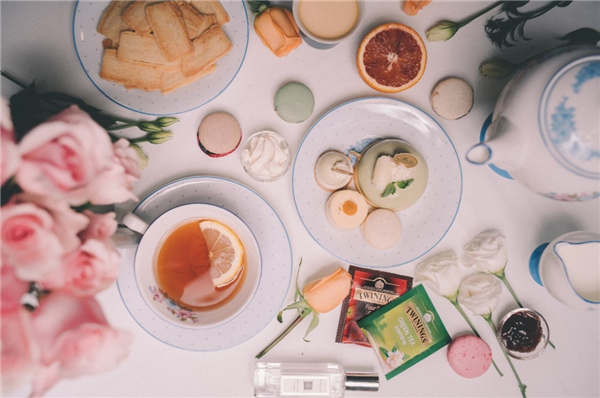 Over time, afternoon tea has evolved to mean much more than mere delicacies. Since the 18th century, the entire British society -- from aristocrats to the working class -- has increasingly become captivated by afternoon tea parties. As time goes by, this fad has gradually grown into an important ritual in British social life.
In modern society, the social side of an afternoon tea party usually seems to matter more than the flavor of the tea itself. However, tea is always the absolute center of this occasion.
When the afternoon comes, whether you are busy or free, accompanied or alone, all you have to do is to have a brew and wind down by savoring the delight of your afternoon tea time.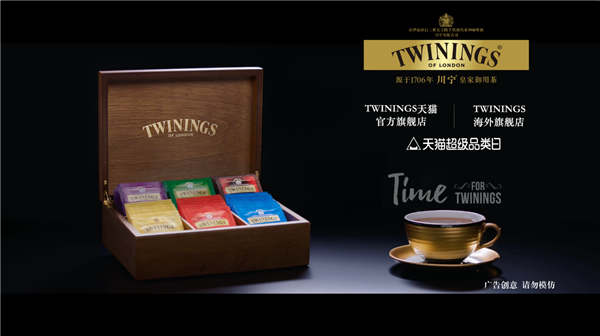 For related video, here
Most Popular