A tea-scented spring breeze blows from Britain
Share - WeChat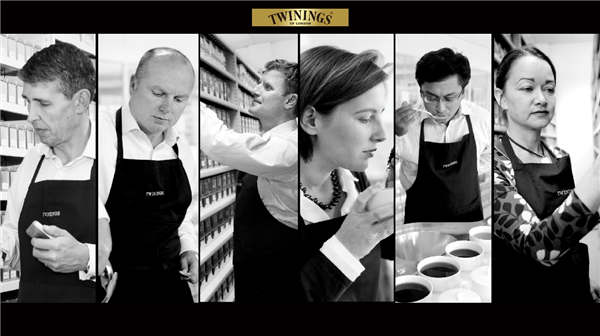 To blend and craft the best tea products in the world, Twinings master blenders have all spent over 20 years building their tasting experience in the industry.
After exploring and purchasing premium teas from around the globe, they guarantee the flavors and quality of tea blends by using their expertise in the geographical locations and climates of the world's tea plantations. In addition, flavors are tailored to the preference of different markets. But above all, in pursuit of customers' favorite cuppa, they have to select the most suitable teas from myriad choices to make these blends and keep tasting and adjusting.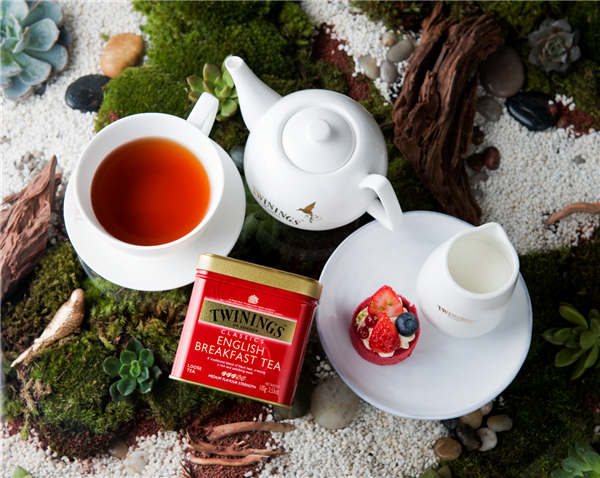 Normally, a cup of tea both starts and ends a Briton's day, but different teas are consumed at different times.
Soon after you get up, make yourself a cup of English Breakfast Tea, a blend of Assam and Kenyan black teas. With a bold color and great mouthfeel, this refreshing tea flavored with milk can immediately revive you in the early morning hours.
When it's 11 o'clock in the morning, Britons of all stripes – from carefree nobles to the busy working class -- will take a rest and enjoy a cup of tea with some biscuits, which they call elevenses or "a tea or lunch break". For this cup, they generally prefer Darjeeling, known as "the Champagne of teas" for its pungent flavor and distinctive fruity fragrance. The 20-minute tea break can give workers another boost during the course of the day.
Most Popular