10 springtime foods to indulge your palate
Share - WeChat Spring declares the great rejuvenation of nature from its wintry slumber. As the temperature picks up, animals and plants all start a new growth cycle - which offers the perfect window to nip the freshest ingredients to add some seasonal delights to your dining table.
Since the quick weather transition may leave your body vulnerable to diseases like the flu, spring is also high time for you to recover vitality and have a healthy kick-start to 2018!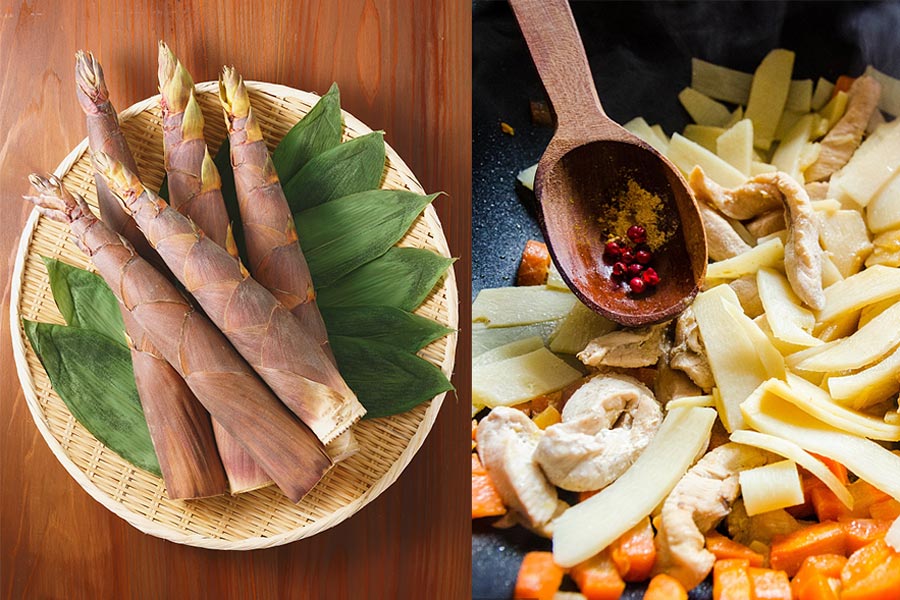 Bamboo shoots are rich in various amino acids, vitamins and inorganic salts. Braising them with pork or shrimp brings out the best flavor of this seasonal delicacy.