10 Spring Festival foods to try from around China
Share - WeChat Spring Festival is in the air. As the peak of chunyun is at hand and red lanterns are decorating the neighborhood, it is really hard to miss this festive mood.
In China, food and festival always go hand in hand. And the Spring Festival definitely brings out the best of every cuisine around China. This time, let's focus on 10 of the simplest but most essential parts of the Spring Festival food list.
If you want to collect all the best luck for 2018, make sure you eat them all!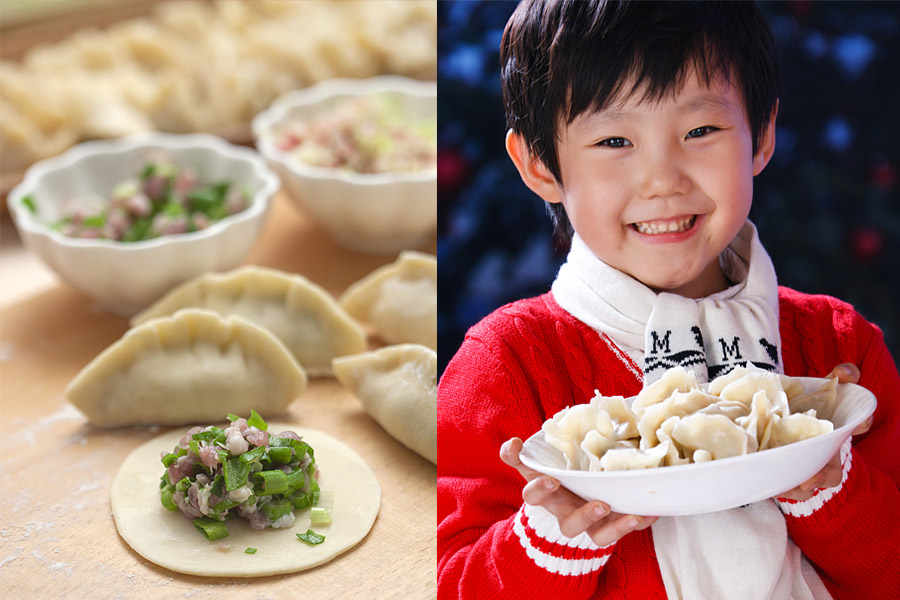 For people from northern China, the dumpling is a must-have on the dinner table on Chinese New Year's Eve. The shape of the dumpling resembles the gold ingot from ancient China. So eating dumplings means a wish for treasure and good fortune.