Kung pao chicken and the art of patience
Share - WeChat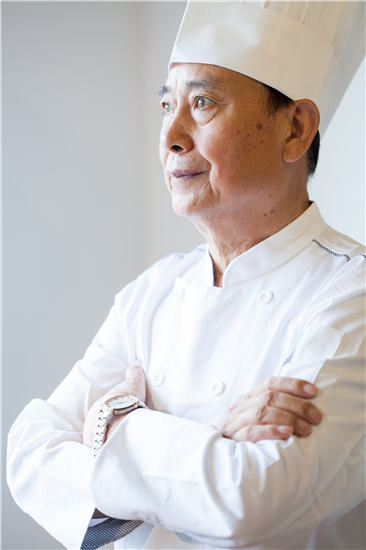 At least two chefs reckon that if you want to get that recipe right you need to try it a thousand times.
It was no big deal for chef Wei Jinting of the old Beijing Hotel when he stir-fried about 100 portions of kung pao chicken together using a shovel-like spatula in a massive wok for a State banquet in the late 1960s.
When another chef, Wu Zhen, his son-in-law, asked him how to measure the amount of salt and other condiments that he quickly scooped out of the buckets at that time, Wei says: "Trust your instincts."
"You have to cook kung pao chicken a thousand times before you know how to get it just right."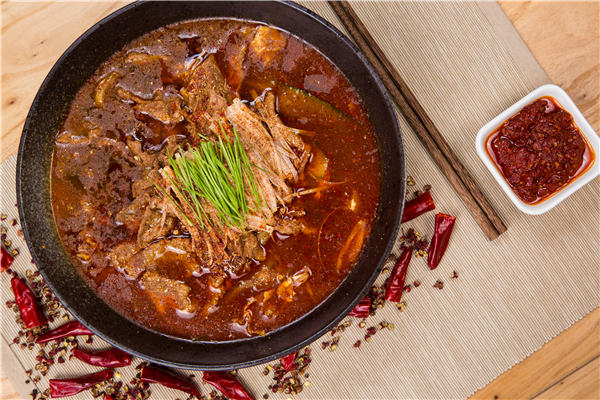 Wu Zhen did just that, and now his version of this well-known Sichuan dish is served at his own restaurant called Zen in Qianmen Street, Dongcheng district, one of the best known pedestrian streets in Beijing.
In Beijing's restaurant scene, where global dishes or dishes with all kinds of global influences are served, Zen flies its own colors, sticking to only the most traditional Chinese recipes.
The cooking philosophy at this restaurant is "soft fire makes sweet malt". Most of the dishes served are kung fu dishes, ones that call for meticulous care, lengthy preparation and sophisticated skills.
Most Popular