Rural revival
Share - WeChat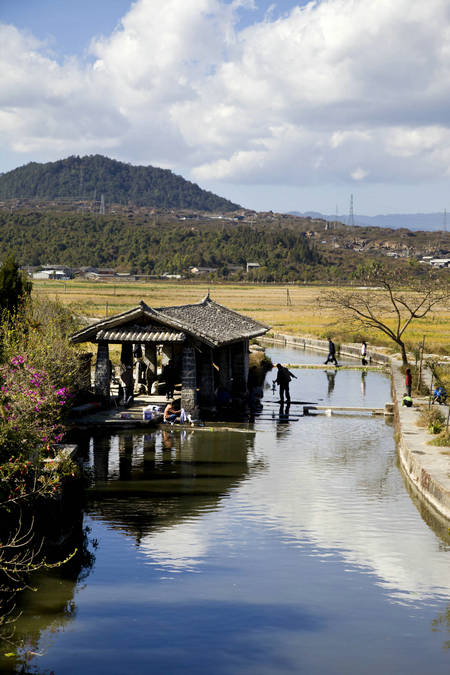 Northwestern China's Gansu province is also experiencing a surge in rural tourism.
The Yuquan Mountain Villa in Gansu's Dingyuan town had 200 tables of diners during the recent Lunar New Year holiday. Visitors also participated in such activities as making noodles and watching donkeys grind flour.
Gansu recently enacted policies to develop rural leisure, catering, accommodation, sightseeing and farm visits.
And it has improved infrastructure, such as toilets.
The province is striving to attract 100 million visits to generate 30 billion yuan by 2020.
Gansu plans to develop 10 counties for agritourism and village experiences.
It also plans to open 20,000 rural guesthouses that will employ half a million people.
China's increasing investment in rural tourism to alleviate poverty will not only benefit villagers but also will provide a new wealth of opportunities for travelers.
Contact the writer at yangfeiyue@chinadaily.com.cn