Rural revival
Share - WeChat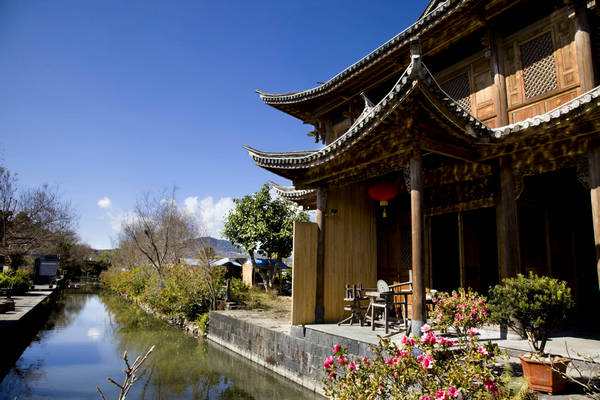 A considerable number of residents in Laodabao have also opened grocery stores selling local specialties or farmhouses offering dining services to cater to the needs of the increasing number of tourists.
The Tibet autonomous region has developed favorable policies on flights and accommodation for travelers from February to April.
Also, major attractions, such as the Potala Palace in Lhasa, are offering free entry.
The region received over 210,000 visits from Feb 15 to 18, an increase of 30 percent compared with the same period last year, Tibet's tourism development committee reports. Tourism income approached 160 million yuan, a nearly 15 percent increase.
Even remote destinations like Dadong village, which is tucked in a valley in Tibet's southwestern mountains, have been rapidly developing as destinations.
Visitors are drawn to the settlement's ancient temple, pastoral views and traditional dwellings.
Dadong has opened hotels and a hot spring resort, and has developed a venue for staging real-life versions of the videogame Counter Strike since it was designated a national-level "beautiful leisure village" in 2016.