State Grid records success in Belt and Road region
Share - WeChat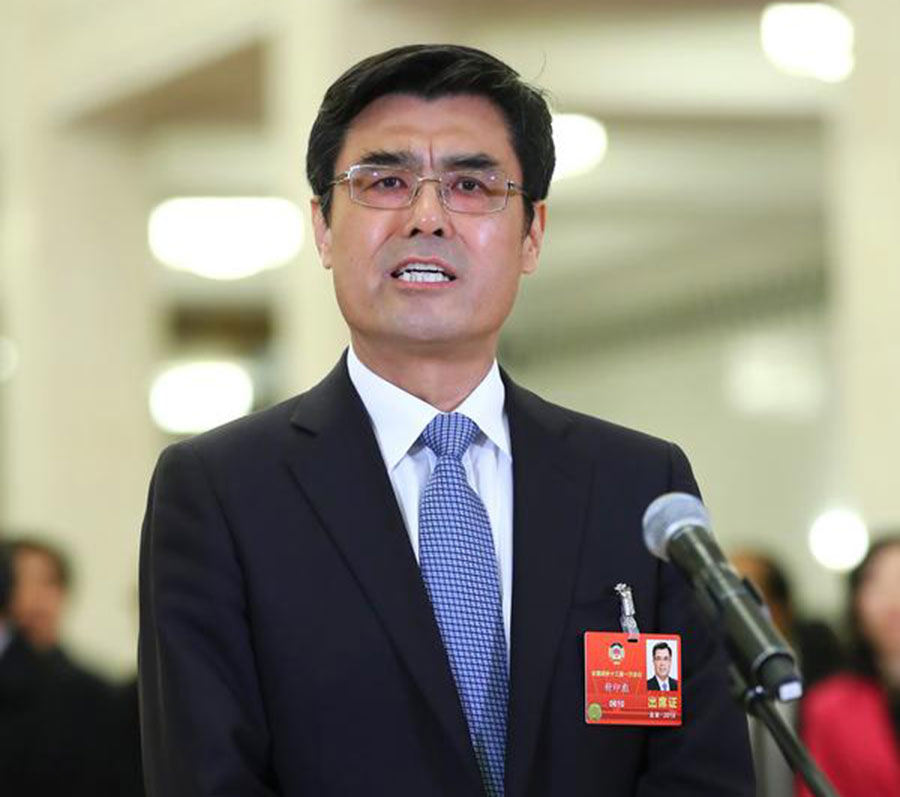 State Grid Corp of China, the country's top power distributor, has achieved success in power connection in countries and regions involved in the Belt and Road Initiative and eyes further inroads in the future, said Shu Yinbiao, chairman of the State Grid, on Thursday.
"State Grid has worked on major power grid projects in seven countries and regions with the total assets exceeding $65 billion," said Shu, who is also a member of the 13th National Committee of the Chinese People's Political Consultative Conference.
"Electricity infrastructure construction has become one of the most active sectors to promote the Belt and Road Initiative," he said.
Shu said the firm's ultra high-voltage project in Brazil has played an important role in Brazil's power connections and has helped 22 million local people access electricity.
According to Shu, the company's overseas projects have achieved a contract value of $40 billion and have enabled Chinese power equipment to be exported to more than 80 countries and regions.
"China is competitive in electricity equipment, technology and management and will help the world in electricity supply and energy transformation in the future," he said.