China to build platform for supervising environmental 'red lines'
Share - WeChat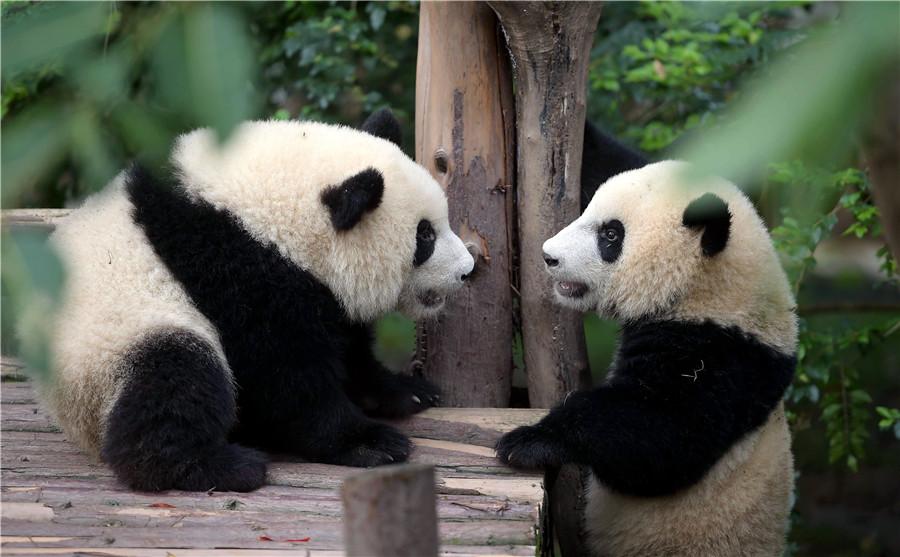 BEIJING — China is planning to complete the construction of a platform for supervising the "red lines" for the protecting important natural areas by 2020, according to the Ministry of Environmental Protection (MEP).
With total investment of 286 million yuan (about $45 million), the construction plan has been approved by authorities, an unnamed MEP official said.
Preliminary work for building the platform has already begun, the official said.
The platform will depend on the remote-sensing satellites and on-ground monitoring stations to obtain the data on vital ecospace, monitor environmental changes and detect possible damages to the environment.
In February 2017, China released a document on drawing up the red lines for ecospace protection, aiming to complete the demarcation of the exact boundaries of natural areas with important ecological functions by 2020.
The areas include those important to water and soil conservation, biodiversity, wind-breaking and sand fixation, as well as ecologically fragile zones prone to soil erosion, desertification and salinization.
Functions and acreage will be maintained, and their protected status will not be changed, the document showed.