Master chef cooking up a food feast for Macao
Share - WeChat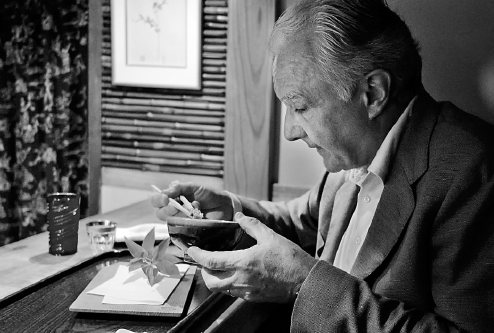 Alain Ducasse, who recently announced that he will open two new restaurants and a bar at an upcoming hotel in Asia, reveals some of the things guests can expect.
World-acclaimed chef Alain Ducasse recently announced that he will open two new restaurants and a bar in May at the upcoming Morpheus Hotel at City of Dreams resort, Macao.
An entire floor will be dedicated to the project, and City of Dreams will become the first resort in Asia to have two Ducasse restaurants and a bar.
"Projects of such a broad scope and high ambition are not that numerous in the world today. It is a great honor for me to be part of it," says Ducasse.
"I always create and never duplicate - each of my venues is different and reflects the mood of its location."
"We shared the same passion to make dining more innovative ...This place will be the thing of dreams. It'll become an icon of the new Macao," says Lawrence Ho, chairman and CEO of Melco Resorts and Entertainments Ltd, which owns City of Dreams.
Called the "godfather" of French cuisine, Ducasse has a total of 21 Michelin stars spanning his 26 restaurants in France, Monaco, the United Kingdom, the United States and Japan.
In early 2017, the legendary chef opened the French seafood restaurant Rech by Alain Ducasse at the InterContinental Hong Kong, his first restaurant in China.
It was his 25th restaurant, and also the first outpost of the Rech restaurant outside France.
"My two restaurants in Macao are distinguished, and they resonate with the location and the people. Guests will feel like they're dining in France. It's a combination of many factors, especially the cutting-edge inner design and the artistic architecture of Morpheus Hotel," says Ducasse, 61.
For the Macao project, Alain Ducasse at Morpheus will serve contemporary French haute cuisine - his signature dishes from Paris and Monaco. And its design will pay tribute to traditional Chinese gardens.
"It's of the same level as my restaurants in Paris and Monaco, offering authentic French food and a comfortable dining environment," he says.
Most Popular