Discovering Chinese culture in a tea cup
Share - WeChat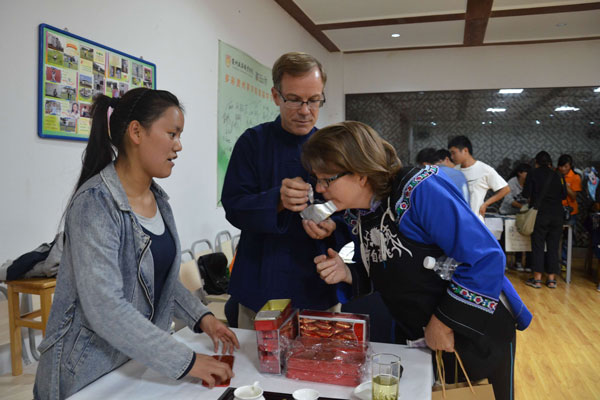 As for language learning, Henry believes that practice makes perfection. "I say this to my students. If you want to improve your English, you have to make mistakes and you can laugh about it."
And he means it also for himself. Every time he hears a new Chinese word or a new sentence structure, he will try to use it in daily conversations.
"Whether you are a foreigner coming to China, or a Chinese wanting to learn English, learning languages is a social process, where you get embarrassed or make mistakes. Laugh about it and you move forward," he said.
"As teacher, I'm often correcting mistakes my students make in their English. But when I go out with my students to plant, pick, process and brew tea, it's their turn to teach me. They are infinitely patient when I don't hold the hoe the right way or don't roll the tea leaves correctly," Henry said.
His students often keep in touch with him. Some have gone on to be English teachers and reach out to him for professional advice. Others send him holiday photos from home during the Chinese New Year.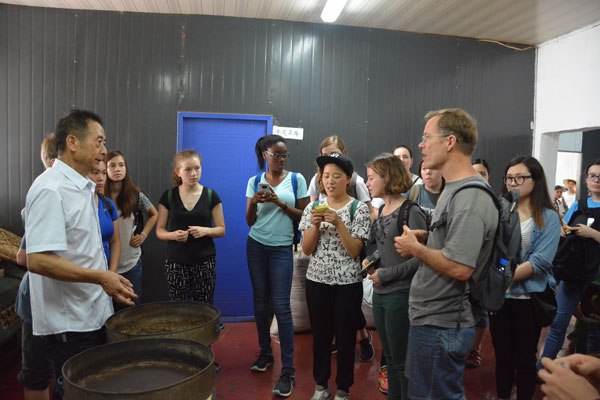 Most Popular