A look into Chinese born in the 2000s
Share - WeChat It's the era of the millennials - Red Dot Design winner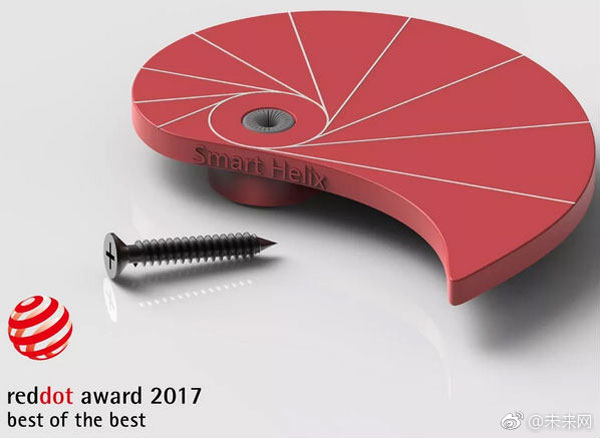 "Now it's the era for people born in the 2000s," said Yan Shaoting, 17, the youngest winner of Germany's Red Dot Design Award, one of the world's top three design awards.
Yan won the award with the Smart Helix, which he designed and produced. Install the little gadget when you hang up a picture, then you will find it's easy to hang a picture up straight without putting many holes into walls to find the right location for the nails.
Yan has enjoyed working with his hands since childhood and spent most of his spare time on things he was interested in.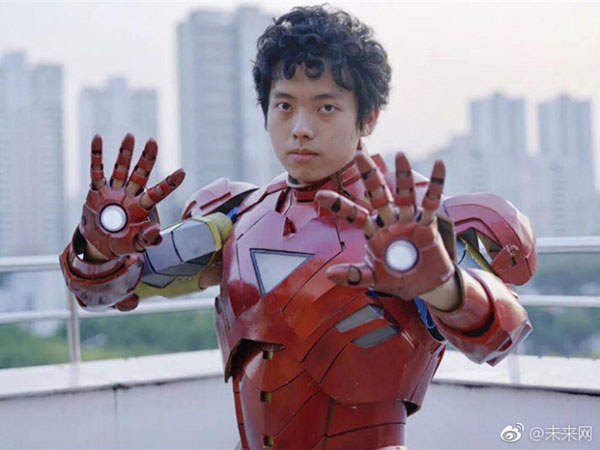 "The inspiration for the Smart Helix comes from my own life," said the 17 year old, who has gotten into the habit of solving daily problems with the knowledge he learned.
"My mother always tells my twin brother and me that we have to be independent and do what we want to do. People born in the 2000s are diverse and ready to embrace many new ideas. Our dreams and attitudes toward the world we live in are also very diverse," said Yan.