China becomes a new world leader in production of high-quality caviar
Share - WeChat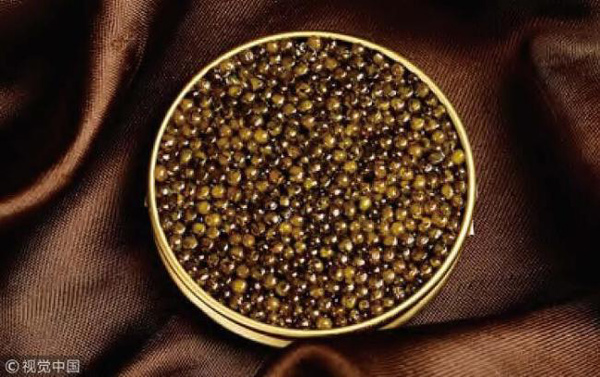 Sturgeons raised in a local lake by farmers in Chun'an county in East China's Zhejiang province have made the area the largest global supplier of caviar, according to a report in the American news magazine Time.
The company that runs the fish farm, Kaluga Queen, says the 30,000 sturgeons raised in the 573 square kilometer Thousand Island Lake originated from Russia and Central Asia. The high-quality caviar they produce is served in dozens of Michelin three-starred restaurants in Paris. It also appeared on the dining tables at the 2016 G20 Summit in Hangzhou.
Workers adhere to strict procedures to protect the food safety and high quality of the caviar. The result is that a pack of the most expensive Kaluga Queen branded caviar is priced at about 2,100 US dollars (about 14,000 RMB), which is about 60 cents for each egg.
About 80 percent of the caviar produced at Thousand Island Lake will be exported to the EU, the US, and the Middle East. And domestic demand for caviar has been increasing amongst wealthy Chinese people.
Most Popular