China-Switzerland Year of Tourism helps boost mutual visits
Share - WeChat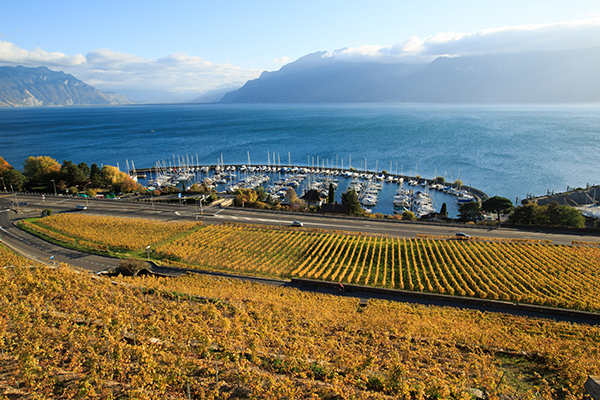 A Chinese tourism official said Thursday that during the first three quarters of this year, there were over 1.2 million two-way visits between China and Switzerland, increased by 12 percent comparing with the same period last year.
Speaking at the closing ceremony of the China-Switzerland Year of Tourism held Thursday evening in Lausanne of Switzerland, Li Jinzao, head of China's Tourism Administration, said that over the past year, both sides successfully held the China-Switzerland forum on the hotel industry and other activities of tourism exchanges.
According to the official, now there are about 40 flights linking China and Switzerland every week, and China has become the fourth largest source market of tourists for Switzerland and "the number is still increasing".
On Jan 17, Chinese President Xi Jinping and his Swiss counterpart Doris Leuthard launched the China-Switzerland Year of Tourism at the foot of the snow mountains in Davos.
"Lausanne will host the 2020 Youth Olympic Games and China will host the 2022 Winter Olympic Games, it is the right time for us to strengthen our cooperation in winter sports," he said.
Chinese President Xi Jinping sent a congratulatory message to the Thursday evening's closing ceremony, stressing that people's involvement and support have been important foundation for the development of China-Switzerland relations.
"Taking this opportunity, China and Switzerland held exchange activities and expanded personnel exchanges during the year, which enhanced mutual understanding between the two peoples and promoted bilateral communication and cooperation in such areas as culture, economy and trade, injecting fresh impetus to the development of China-Switzerland relations," Xi said.