Hainan making strenous efforts to boost foreign visitor numbers
Share - WeChat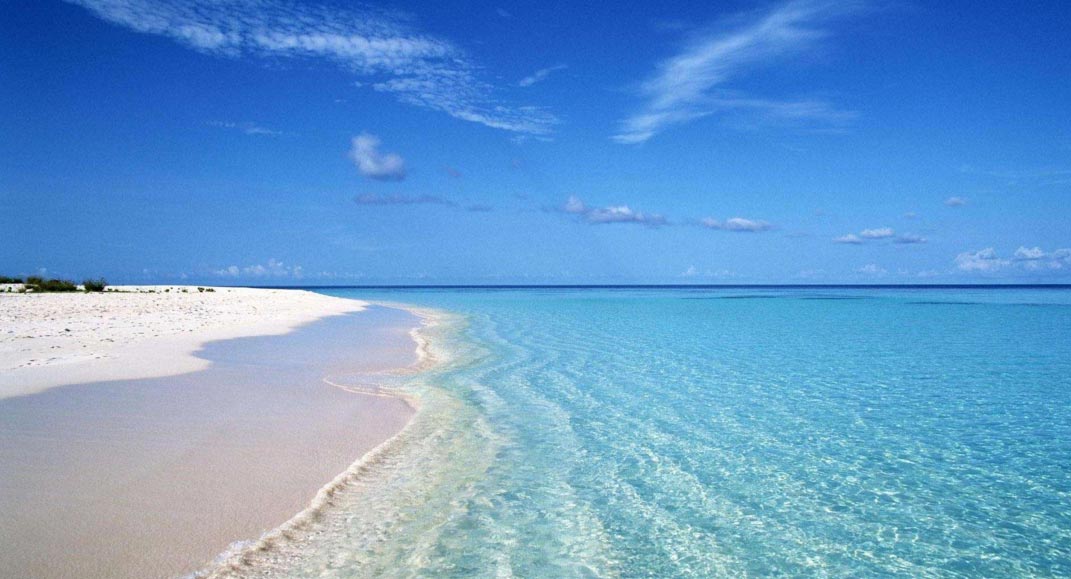 The Hainan Provincial Tourism Development Commission recently held a promotion event in Shenzhen, in Guangdong province, with about 200 foreign guests.
At the event, guests enjoyed traditional singing and dancing by the Li and Miao ethnic groups.
As part of the program, Ko Haw-hun from South Korea shared his experience of working as a forest ranger in Hainan for a day.
The South Korean was a participant in the "I'm in China" program, which is supported by the Chinese government.
The participants will also film a short documentary about their experiences.
Separately, Sapunova Olga, a Russian hostess who works with Hong Kong Satellite TV, spoke about Hainan's rich tourism resources.
"Hainan is an international destination. I like its natural landscape and the local ethnic cultures. I'm ready to recommend Hainan to my friends," she said.
In recent years, the province has been striving to attract more overseas travelers.