French director brings life of legendary ocean explorer to big screen
Share - WeChat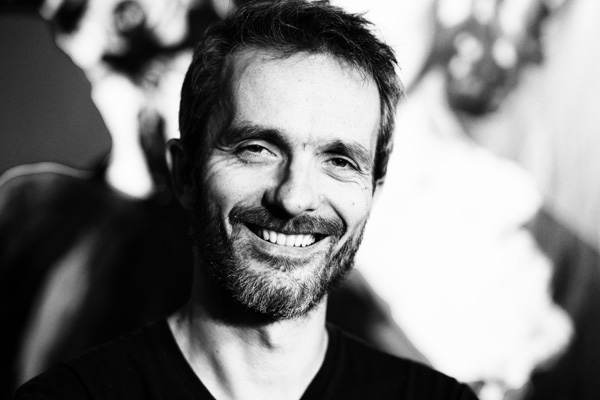 French director Jerome Salle [Photo provided to chinadaily.com.cn]
More to expect from Chinese film industry
When talking about his views on the Chinese film industry, Salle said that he was a little bit surprised to see Chinese film has made great strides in the past several years.
"Last year, Chinese directors brought different genres of films to the European film festivals and won more attention on the world stage. Foreigners not only see Chinese-style literary films, but comedies, documentaries, swordsmen films, etc," he said.
"This year, the blockbuster War Wolf 2 achieved massive success both inside and outside China - that's amazing. I am looking forward to seeing more such kinds of movies in the future," Salle added.
"Chinese filmmakers have lived a different lifestyle and background from westerners, so they have their unique vision and thoughts in filming, which is an advantage for them. If I have the chance, I would like to cooperate with Chinese directors or artists in the future," the director said.
Most Popular