French director brings life of legendary ocean explorer to big screen
Share - WeChat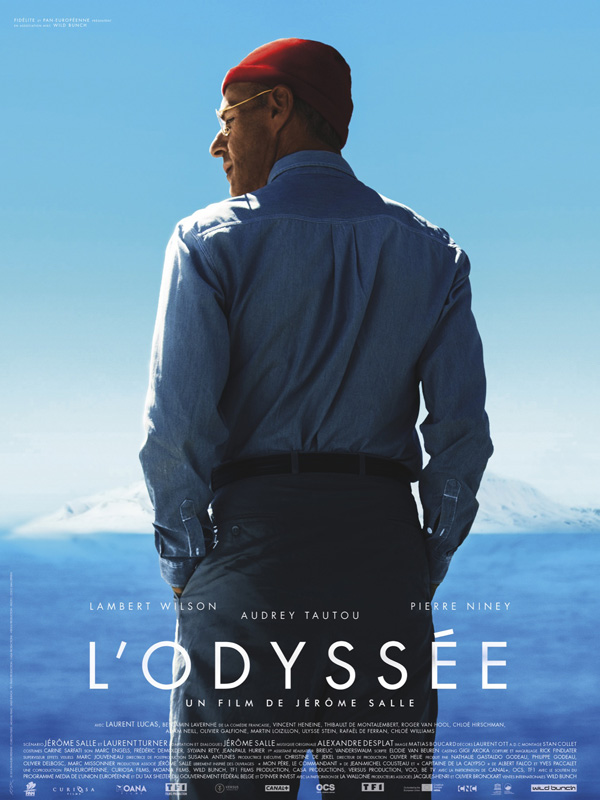 Poster of The Odyssey [Photo provided to chinadaily.com.cn]
Necessity of ocean protection
Setting out to call for the protection of the ocean and marine wildlife, the film follows Jacques Yves Cousteau, the great French ocean-going adventurer and biologist.
"The film protagonist died in the 1980s, so the difficulties of making the film was a big challenge for me," the director said.
The film begins in 1948 when Jacques-Yves Cousteau, his wife and son lived in paradise in a nice house overlooking the Mediterranean Sea.
However, Cousteau dreams of adventure in the oceans. With his invention of the scuba gear that lets him breathe underwater, he discovered a new world.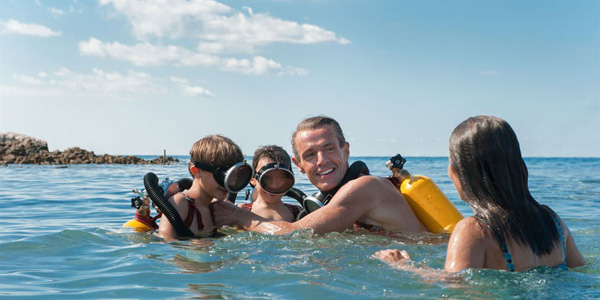 A scene from the film The Odyssey [Photo provided to chinadaily.com.cn]
"Many people may not know the name Jacques-Yves Cousteau, but his legacy of undersea innovation and chronicling of the natural world lives on," he told China Daily Website.
In the film, the exploration of the ocean from the perspective of the protagonist represents a highlight. Many viewers have expressed their love for the stunning underwater scenery and marvelous maritime creatures.
According to the director, the visual feast in the movie looks fantastic on the big screen, but really took some time and energy to film.
"When we shot some scenes in the ocean, we could not predict what would happen in the next second, especially getting in touch with the white shark. After all, the shooting process itself is a big adventure," Salle said.
The Odyssey is the first biographical adventure film by Salle, who said it's a pleasure to try different kinds of films.
"I will not set limits on myself or my works, as well, or my life would be monotonous. For the moment, I am unsure about my next film, so let it be," he said.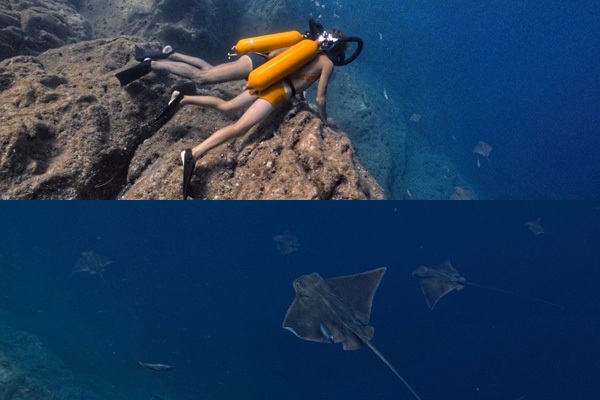 Scenes from the film The Odyssey [Photo provided to chinadaily.com.cn]
Most Popular