FIFA Council set to back North American 2026 World Cup bid
Share - WeChat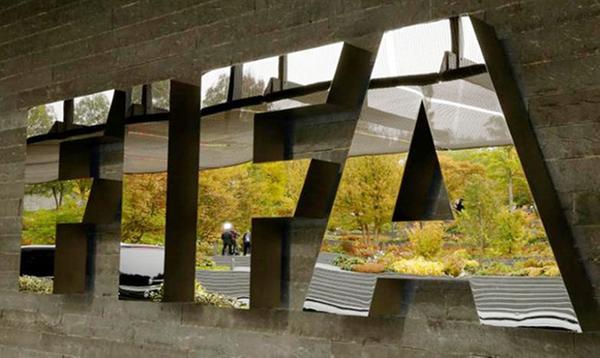 A TV team is reflected in a logo of FIFA a meeting of the FIFA Council at its headquarters in Zurich, Switzerland October 13, 2016. [Photo/Agencies]
The ruling council of soccer's world governing body FIFA is likely to back a three-nation North American bid to host the 2026 World Cup when it meets on Tuesday in Bahrain.
With no rival bid having emerged, the organizers of the joint proposal from the United States, Mexico and Canada want a "non-competitive window" to prepare their detailed plan and then be given full, formal ratification in 2018.
A motion to fast-track the North American bid will be in front of FIFA's Congress on Thursday but the smaller leadership body, the FIFA Council, will give its verdict on the idea on Tuesday.
Frequently in FIFA politics, the guidance of the council, previously the executive committee, is loyally followed by the full membership, making Tuesday's meeting crucial for the North Americans.
While there is plenty of confidence around the three-nation bid, FIFA secretary general Fatma Samoura said she was keen to ensure the council hears the plan in full before giving its voting guidance to congress.
"We will listen to what the three member associations are going to propose and then we will take it forward. We need more information before we can take it to congress," she told Reuters on Monday.
"The Council will be discussing the proposal and see how it has to go to the congress," she added, confirming that a recommendation on the vote would be made.
"What the administration is concerned about is that the bidding process is free, inclusive and transparent and we will make sure that the highest level of standards are respected and endorsed by anyone who would like to make a proposal to host the World Cup," said Samoura.