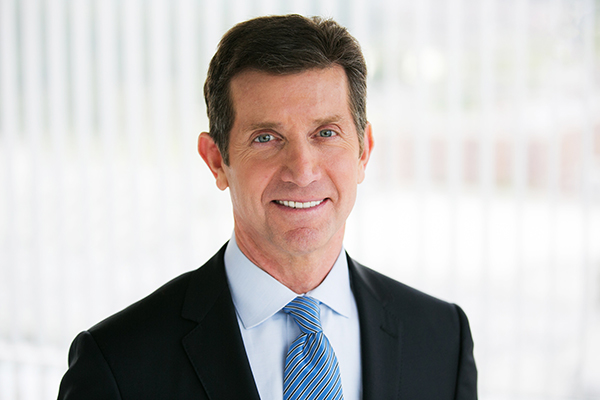 Alex Gorsky, chairman and CEO, Johnson & Johnson
To coincide with President Xi Jinping's first state visit to the United States, China Daily asked senior executives with American companies for their opinions on China's business environment.
Companies in China are facing the challenge of rising costs. Will this affect your plans in China or will you continue to invest in the country? Do you have any plans to relocate to the US or elsewhere in the region?
J&J has had the privilege and the opportunity to serve people in China for 30 years. We're increasing our investment to meet the rising demand for health care in China and the Asia-Pacific region driven by aging populations, a growing middle class, and urbanization. Our recent investments include the Asia-Pacific Innovation Center in Shanghai, the J&J Global Lung Cancer Research Center, and a state-of-the-art pharmaceuticals plant in Xi'an.
How has the depreciation of the yuan affected your company? Will this play a major role in your decision to continue to invest and expand in the country and region?
We believe the currency rate is only one component of the business strategy. Making sure we understand the science, the overall marketplace and unmet needs, and putting all those things in the balance, is what keeps us competitive.
The Chinese government believes in a stable investment environment and has rolled out policies to help international companies here by increasing transparency. What other measures would improve business efficiency and competitiveness?
We appreciate the Chinese government's efforts in building a more-transparent business environment and in fostering a robust innovation ecosystem in life sciences. This includes activities to strengthen market access, talent, and policy support.
What are the greatest challenges your company faces in China, and how will you deal with them?
We applaud the recent promise by the State Council to expedite the drug approval process.
This will help address the critical unmet medical needs of patients in China. The greatest challenge we face is the overwhelming number of unmet medical needs.
However, there are also many opportunities to push innovation forward. We want to build an innovation ecosystem in China that develops applicable solutions to improve health care.