2014-07-05 03:04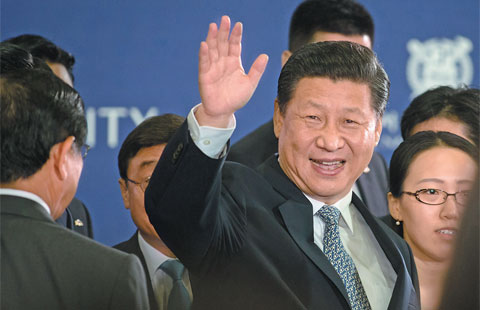 The presidents of China and the Republic of Korea shared their nations' concerns over Japan's new military policy on Friday, days after Tokyo announced a landmark shift in its military stance.
2014-06-13 07:23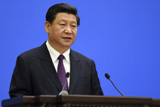 The "Chinese Dream" of national rejuvenation and the Republic of Korea's "new era of hope and happiness" can dovetail to the benefit of both countries and the region, senior diplomats and analysts said as President Xi Jinping prepares to visit Seoul.
2014-02-11 07:49
The Republic of Korea's top diplomat on Monday mentioned the need to establish an intelligence-sharing pact with China to enhance trust between the two neighbors.